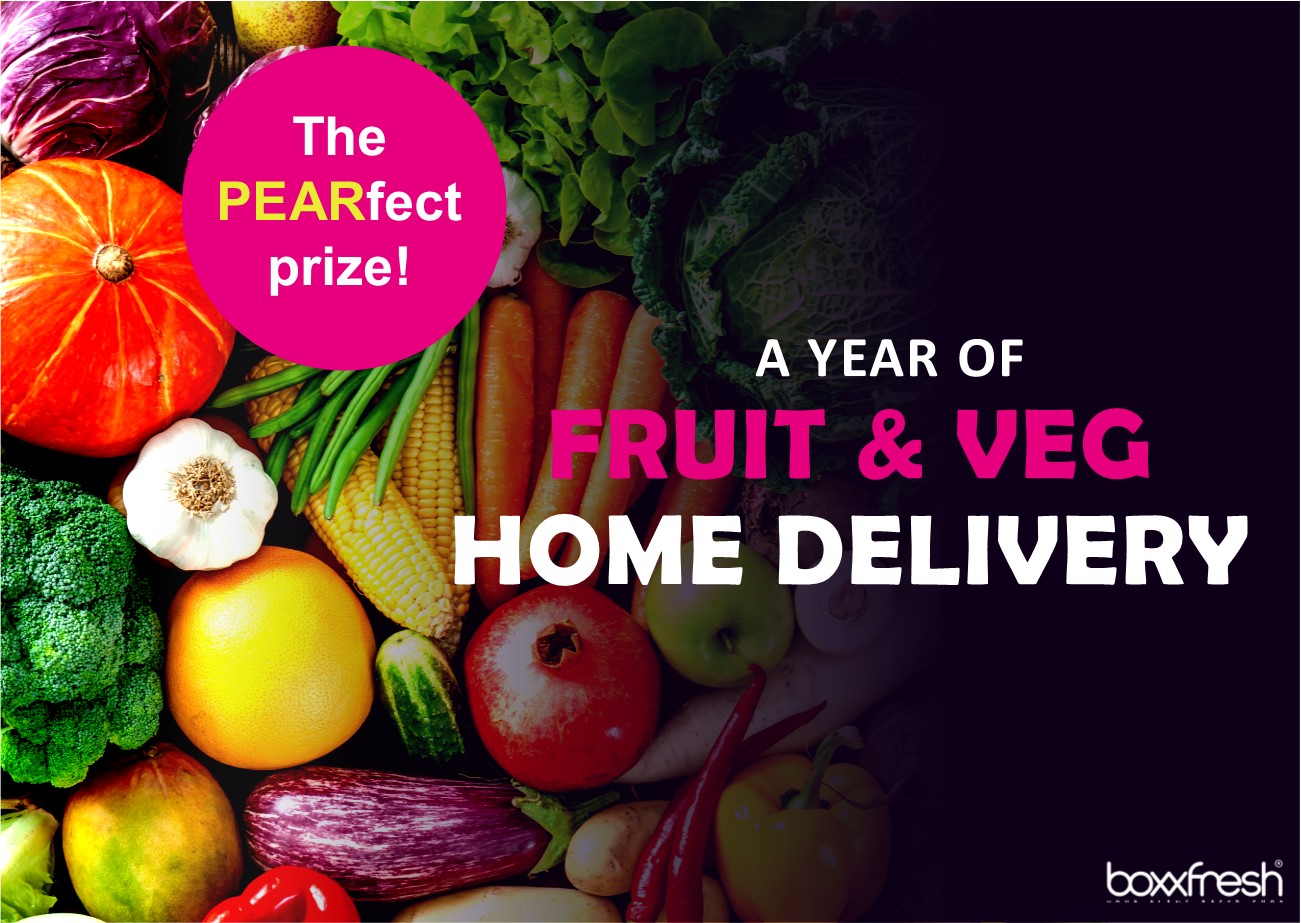 Congratulations To Our Veg Box Winner!
19 July 2021
One winner of Saturday night's One Lottery draw (17th July) won't be having any trouble getting their 5-a-day for a while!
A supporter of the McCarthy & Stone Foundation was the winner of our latest special prize - A Year Of Fruit & Veg Home Delivery. That's right the lucky player won 12 monthly boxes of fruit and vegetables delivered straight to their door by Boxxfresh.
Follow link below, and search for the name of your favourite good cause to enter the next special prize draw - a £250 UBER Voucher! There are weekly cash prizes to be won, as well as our £25,000 jackpot. You'll also be helping a good cause to raise essential funds. It's literally a win-win situation!
Our causes are on track to raise £237,614.00 this year
9,139 tickets of our 16,408 ticket goal
More top stories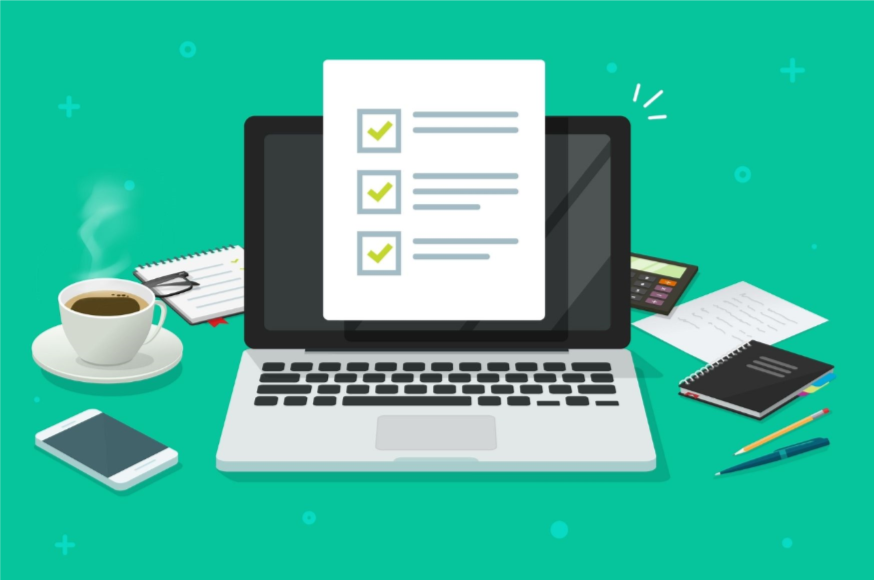 How To Register A Small Society Lottery
Confused about the licencing requirements for a fundraising lottery? If you're planning to start a fundraising lottery, raffle or similar gambling-related activity then you're likely to ne...
12 May 2021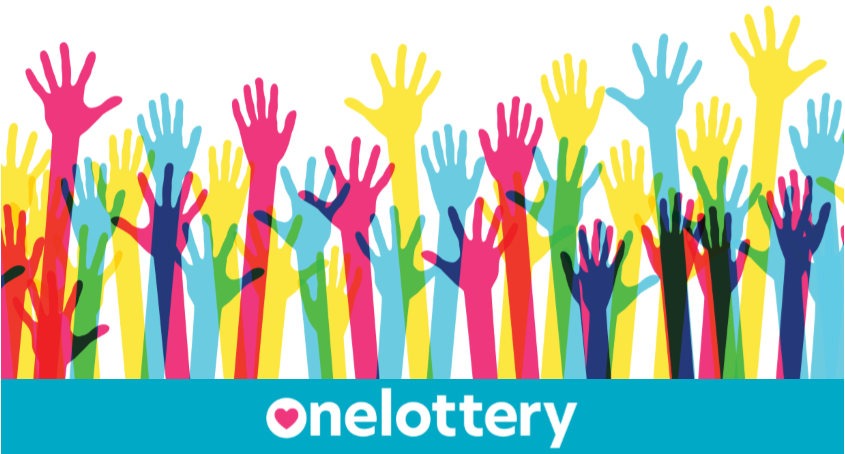 How To Start A Charity Lottery
A charity lottery is a fun and easy way to raise valuable funds for any charitable good cause. A charity lottery can be fully operated online without the need for face-to-face events. Best of all, i...
26 April 2021
Back to full list
Our causes are on track to raise £237,614.00 this year
9,139 tickets of our 16,408 ticket goal