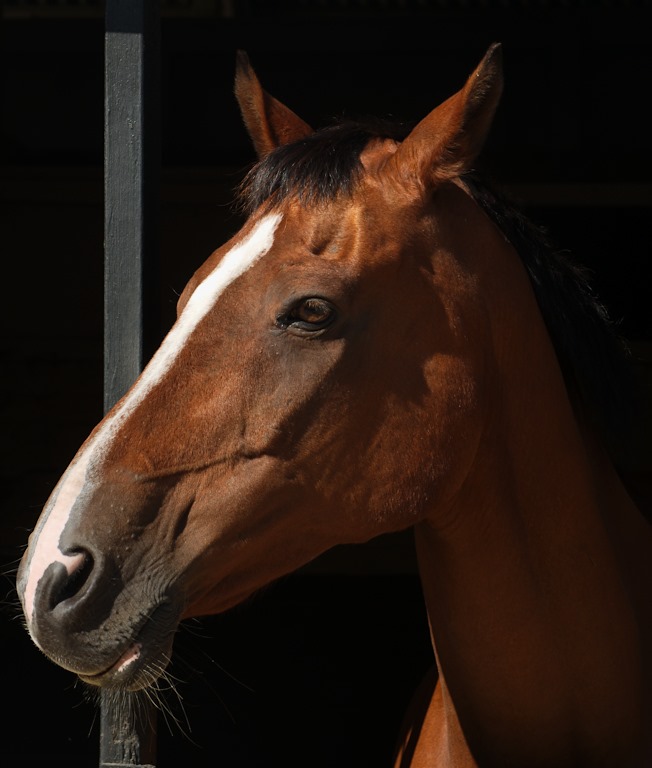 Racehorse Sanctuary Player Wins By A Nose!
05 October 2020
Last week's winner of The Racehorse Sanctuary lottery not only won a cash prize but also a very special extra prize worth £250! The lucky winner, Tara, won a year's sponsorship of 20-year old ex-racehorse, Eastern Scarlet, or Harry to his friends. Eastern Scarlett is a handsome boy, snapped below by their resident photographer Derek.
The Racehorse Sanctuary provides a lifeline for thoroughbred racehorses who face an uncertain future after leaving the racehorse industry. Over the years the sanctuary has provided a life after training to hundreds of horses.
If you have a lottery with One Lottery, offering a special prize is a great way to market your cause and attract new players. If you don't have the resources to offer a special prize, make sure you tell your community about our special Forest Holiday giveaway, which will be drawn on 19th December 2020.
For you chance to win the Forest Holiday whilst supporting The Racehorse Sanctuary, play now:
Our causes are on track to raise £198,276.00 this year
7,626 tickets of our 12,629 ticket goal
More top stories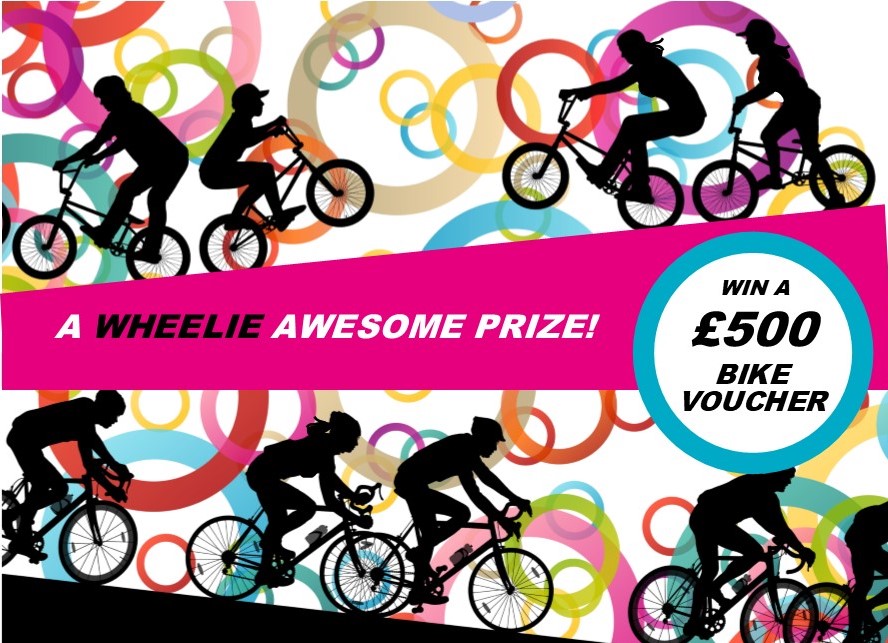 Win A £500 Bicycle Voucher
You'll Wheelie Love This Prize? Want to get active this season? The winner of this prize will be able to Spring into action with a £500 Bicycle Voucher to spend online at TheBikeFactory.co.uk...
24 February 2021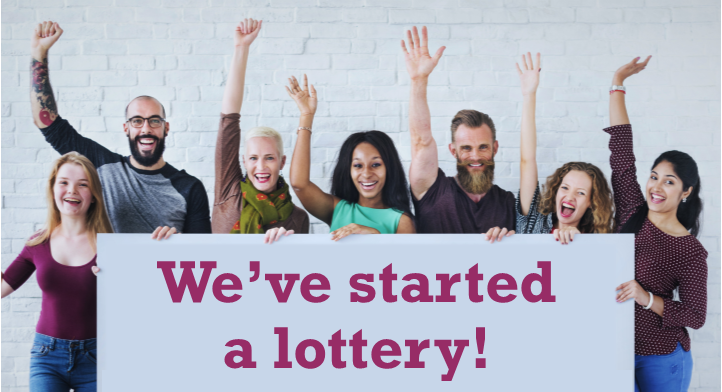 How To Start A Fundraising Lottery
Are you considering setting up a fundraising lottery? Raising funds is tough at the best of times but it's becoming increasingly difficult. If you're involved with a charity, society or cl...
19 January 2021
Back to full list
Our causes are on track to raise £198,276.00 this year
7,626 tickets of our 12,629 ticket goal