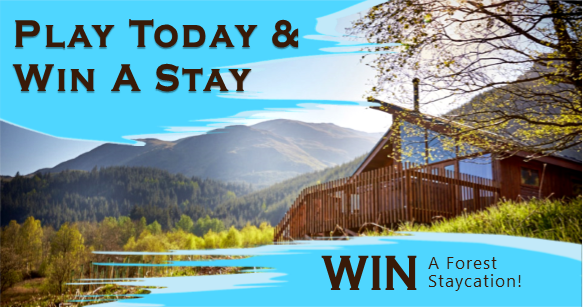 WIN A Fantastic Forest Holiday!
30 September 2020
Great news - this Autumn we're giving away a holiday!
Anyone who buys tickets before 19th December will be entered into an extra draw to win a fantastic UK staycation. The lucky winner will be able to choose from 11 amazing UK forest locations.
What are you waiting for? Get your tickets here:
Our causes are on track to raise £233,168.00 this year
8,968 tickets of our 15,933 ticket goal
More top stories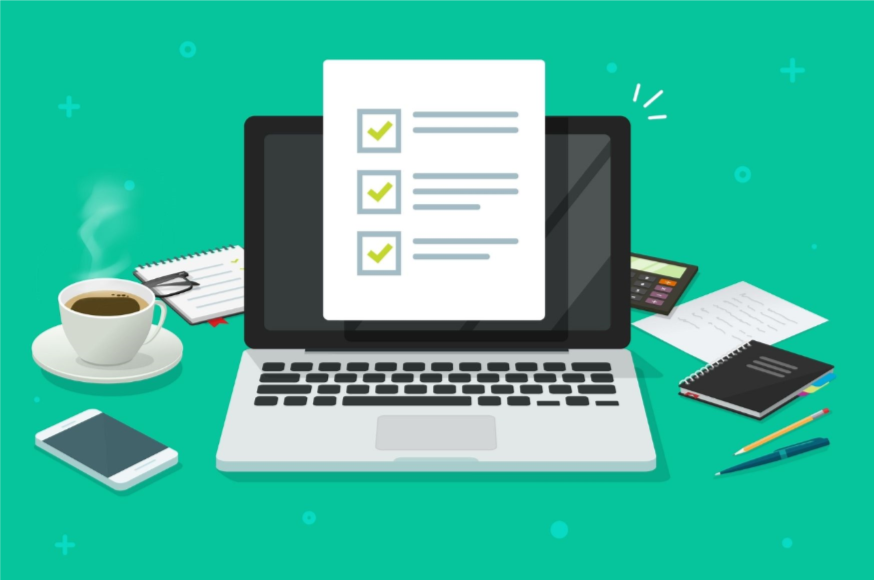 How To Register A Small Society Lottery
Confused about the licencing requirements for a fundraising lottery? If you're planning to start a fundraising lottery, raffle or similar gambling-related activity then you're likely to ne...
12 May 2021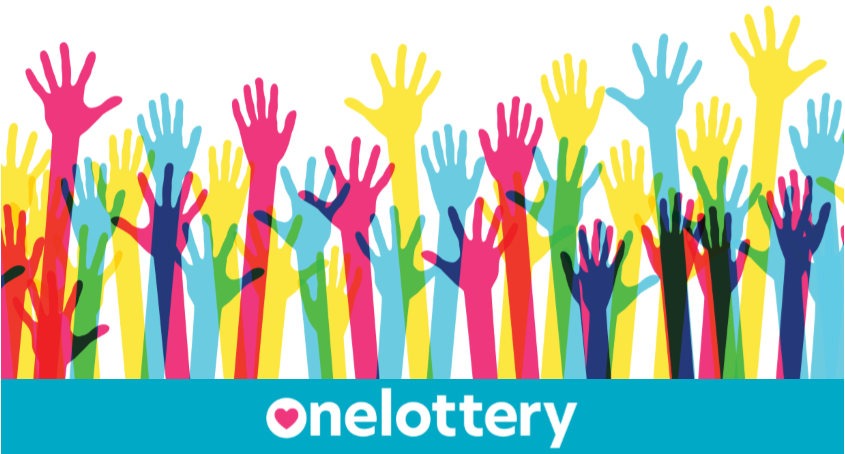 How To Start A Charity Lottery
A charity lottery is a fun and easy way to raise valuable funds for any charitable good cause. A charity lottery can be fully operated online without the need for face-to-face events. Best of all, i...
26 April 2021
Back to full list
Our causes are on track to raise £233,168.00 this year
8,968 tickets of our 15,933 ticket goal