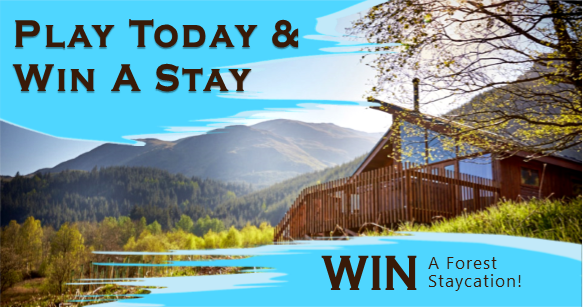 WIN A Fantastic Forest Holiday!
20 September 2021
Great news - this Autumn we're giving away a holiday!
Anyone who buys tickets before 30th October will be entered into an extra draw to win a fantastic UK staycation. The lucky winner will be able to choose from 11 amazing UK forest locations.
What are you waiting for? Get your tickets here:
Our causes are on track to raise £255,710.00 this year
9,835 tickets of our 17,508 ticket goal
More top stories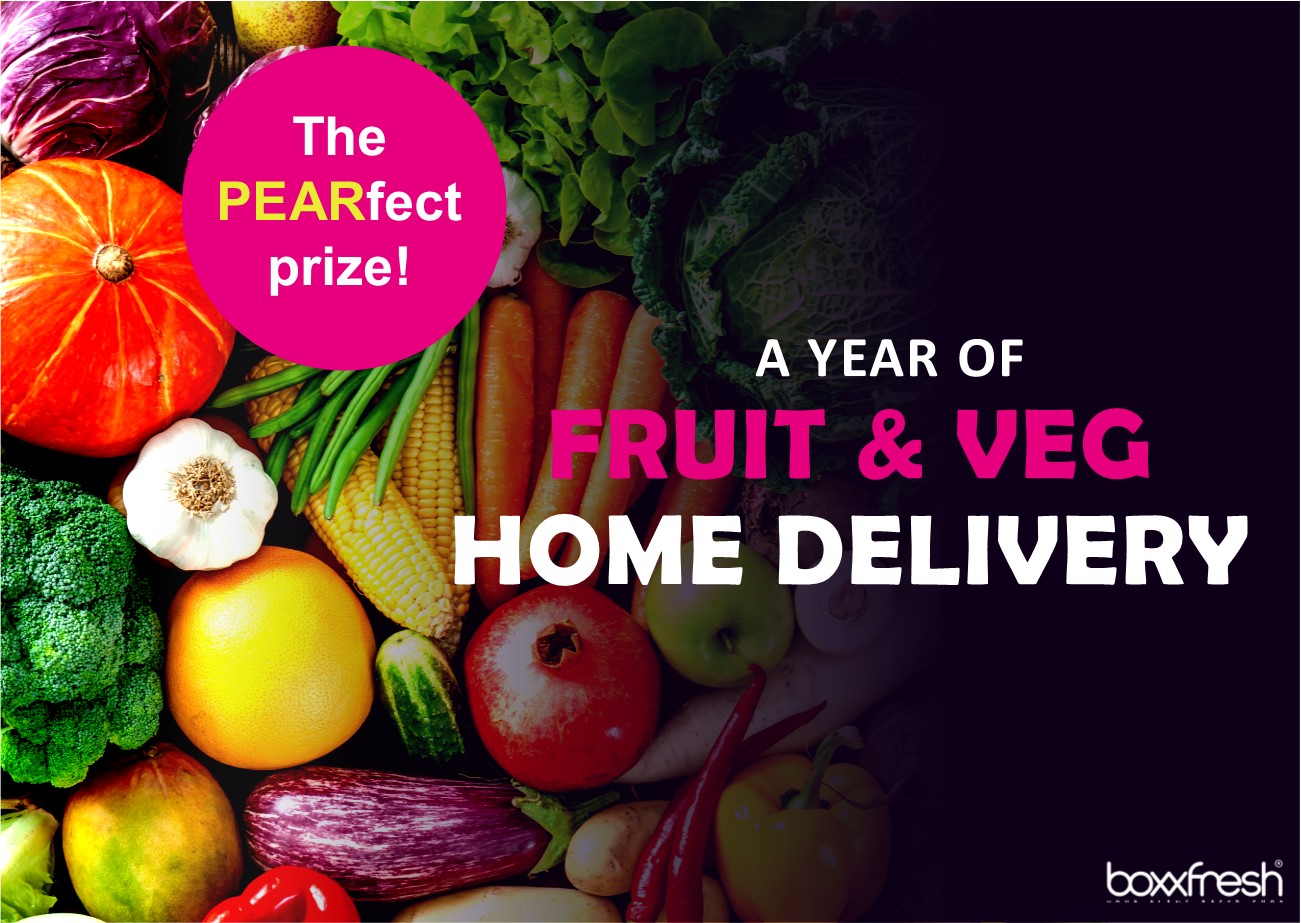 Congratulations To Our Veg Box Winner!
One winner of Saturday night's One Lottery draw (17th July) won't be having any trouble getting their 5-a-day for a while! A supporter of the McCarthy & Stone Foundation was the winner of our la...
19 July 2021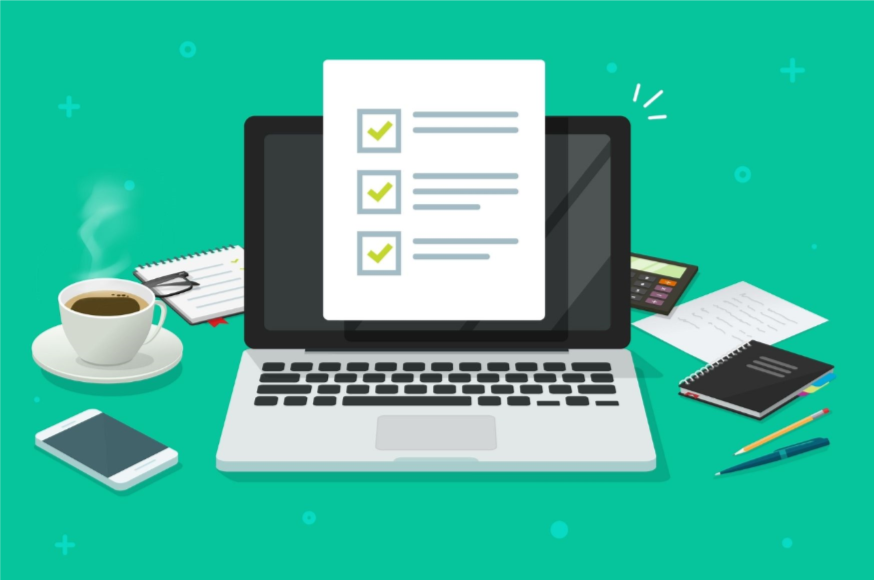 How To Register A Small Society Lottery
Confused about the licencing requirements for a fundraising lottery? If you're planning to start a fundraising lottery, raffle or similar gambling-related activity then you're likely to ne...
12 May 2021
Back to full list
Our causes are on track to raise £255,710.00 this year
9,835 tickets of our 17,508 ticket goal