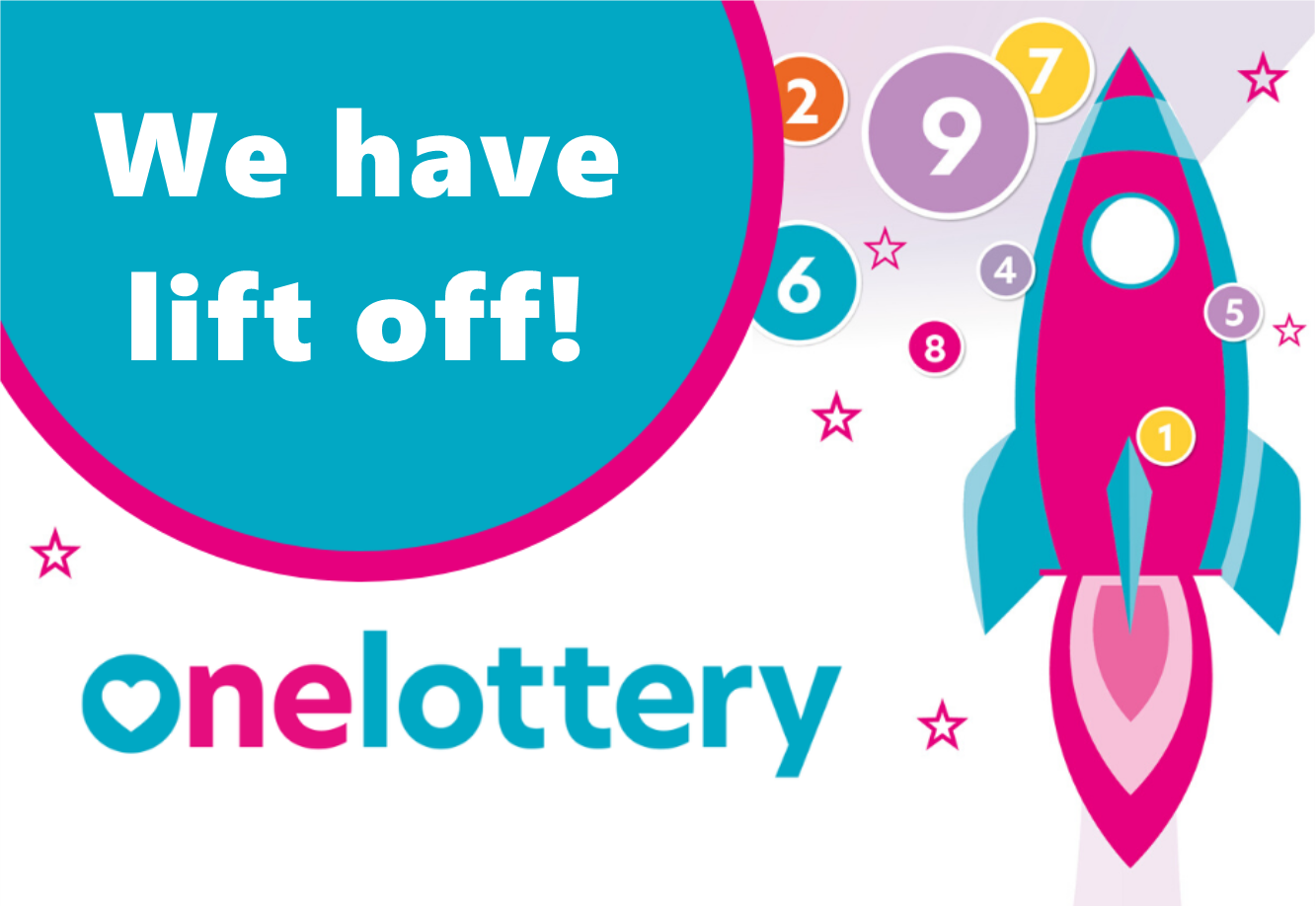 Charity Lotteries Off To A Flying Start
06 August 2020
Over the last 2 weeks our first crop of charities and good causes have started their weekly lottery draws and the lucky winners are claiming their prizes. Together our first 10 charity lotteries are already on track to raise over £13k a year from just a few weekly players. For every 50 weekly players that sign up, the charity/group receives over £1200 a year, that they can use however they wish. We're proud that One Lottery is helping to boost the fundraising efforts of organisations ranging from children's charities to sports clubs.
Word is spreading fast about One lottery as more and more people recognise the benefits of being able to fundraise online. Over the next month we're delighted to be helping almost 50 more community groups, sports clubs and charities launch their own fundraising lotteries, with many more in the pipeline.
Shout out to our first 10 charities and good causes to launch:
Ability Sports and Social
Balls to Cancer
Bundles of Joy
Coventry Rugby
Drug Watch Foundation
Hopton Rehab & Homing Centre
Rainbow Foundation
St. Bartholomew's Church
The Racehorse Sanctuary
Yorkshire Children's Trust
Want to get in on the action? One Lottery can help you to start a charity lottery.
Our causes are on track to raise £203,164.00 this year
7,814 tickets of our 13,034 ticket goal
More top stories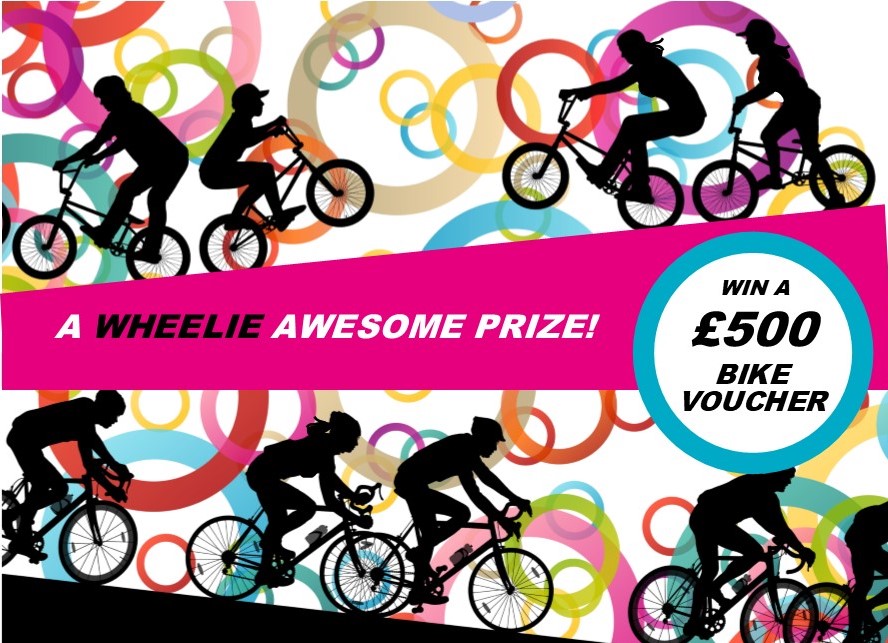 Win A £500 Bicycle Voucher
You'll Wheelie Love This Prize? Want to get active this season? The winner of this prize will be able to Spring into action with a £500 Bicycle Voucher to spend online at TheBikeFactory.co.uk...
24 February 2021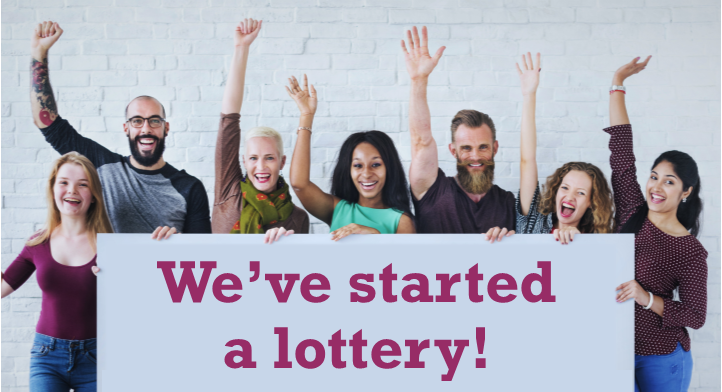 How To Start A Fundraising Lottery
Are you considering setting up a fundraising lottery? Raising funds is tough at the best of times but it's becoming increasingly difficult. If you're involved with a charity, society or cl...
19 January 2021
Back to full list
Our causes are on track to raise £203,164.00 this year
7,814 tickets of our 13,034 ticket goal