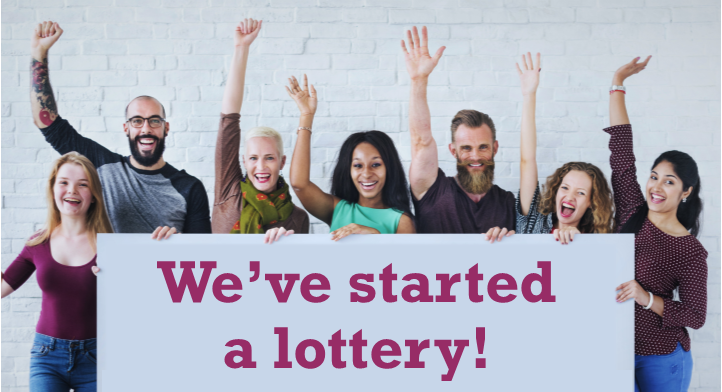 How To Start A Fundraising Lottery
19 January 2021
Are you considering setting up a fundraising lottery? Raising funds is tough at the best of times but it's becoming increasingly difficult. If you're involved with a charity, society or club that's looking for an additional income stream, then setting up a fundraising lottery could be the perfect solution, and it's not as complicated as you may think. Why? Because it can generate year-round unrestricted funds with no risk, and it's easy to get started. A lottery is also a really fun way to engage people in supporting your cause – it's literally a win-win situation!
Ready to start your fundraising lottery?
If you're keen to get started, then don't worry about the process, we're here to guide you and make it super-easy. Don't worry about issues such as registering with the Gambling Commission, setting up a website or distributing prize money; as an External Lottery Manager (ELM), One Lottery is here to take the stress out of the process of setting up a fundraising lottery.
What is an External Lottery Manager?
An External Lottery Manager (ELM) helps charities, community groups and societies to set-up and manage their fundraising lottery. We have the expertise to make the process stress-free for your organisation. ELMs are overseen by the Gambling Commission so you can be sure that everything is safe, secure and regulated. Full GDPR compliance ensures that all personal information is used and stored in accordance with the law. Thousands of charities and not-for-profit organisations have launched fundraising lotteries with an ELM because it's a risk-free way to raise funds.
Step-By-Step Guide To Starting A Fundraising Lottery:
Complete an application form at https://www.onelottery.co.uk/good-causes
Get your free webpage and enter some information about what you're fundraising for
Register with your local authority (find your local authority here: https://www.gov.uk/find-local-council )
Set a launch date for your lottery
Download the free marketing materials
Spread the word via social media, leaflets, your website or the press
Have a nice cup of tea!
Your Questions Answered:
Do I need a licence?
Until your lottery is generating more than £250,000 per year you won't need a licence with the Gambling Commission, you will need to register with your Local Authority however. It costs £40 a year which covers you for all lotteries, raffles and other small gambling-related fundraising.
Do I have to pay a set-up fee?
No, there are no set-up fees involved in starting a fundraising lottery with One Lottery. All the running costs are included in the ticket price.
Do I need a website?
No, we give you a free webpage on the One Lottery website. This is where your players purchase tickets and claim winnings. If you have an existing website, we encourage you to use it to promote your lottery.
Will I sell enough tickets to cover the costs and prizes?
Yes, we'll make sure that you never end up out of pocket, and you will always have a weekly cash winner. If one of your players wins the £25,000 jackpot, don't worry, it won't come out of your fundraising income.
How much money will my lottery raise?
You'll receive 50% of the proceeds from every ticket sold. The other 50% goes towards prize money, VAT and admin costs. That means that with just 50 players a week you'll raise over £1350 a year! We also give players the option to donate their prize money to your cause so if your supporters are really nice they may surprise you with some additional income!
Do I need to print and sell tickets?
No, your fundraising lottery is run entirely online. Your supporters will buy their tickets through our website. We handle all the payments and transactions so you don't have to.
Do I have to distribute prize money?
No, we do all that for you. Winners can check their tickets and claim their prize money through the One Lottery website. We pay them directly by bank transfer.
What if I don't drink tea?
Have a nice cup of coffee, or the beverage of your choice!
Next Steps:
Join the digital fundraising revolution by setting up a fundraising lottery today here or call 01865 678679. If you want to find out more about launching a lottery Request a leaflet .
Our causes are on track to raise £255,710.00 this year
9,835 tickets of our 17,508 ticket goal
More top stories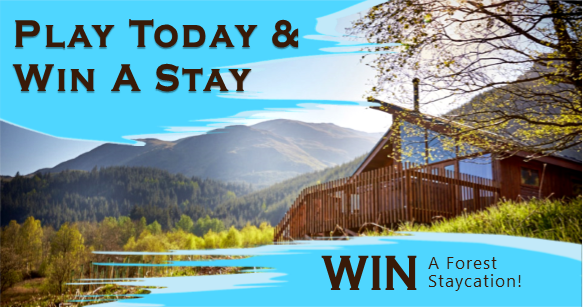 WIN A Fantastic Forest Holiday!
Great news - this Autumn we're giving away a holiday! Anyone who buys tickets before 30th October will be entered into an extra draw to win a fantastic UK staycation. The lucky winner will be ab...
20 September 2021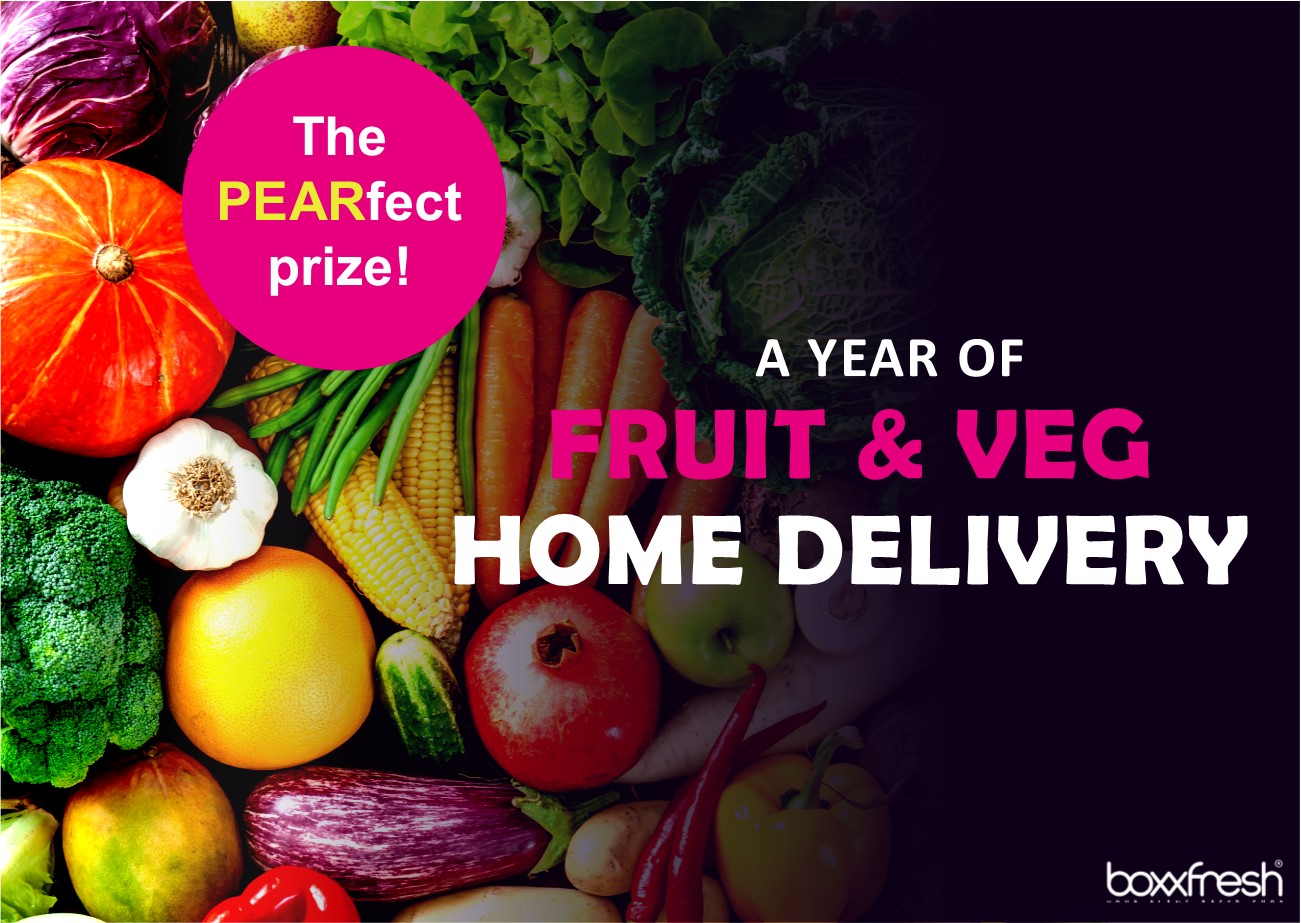 Congratulations To Our Veg Box Winner!
One winner of Saturday night's One Lottery draw (17th July) won't be having any trouble getting their 5-a-day for a while! A supporter of the McCarthy & Stone Foundation was the winner of our la...
19 July 2021
Back to full list
Our causes are on track to raise £255,710.00 this year
9,835 tickets of our 17,508 ticket goal