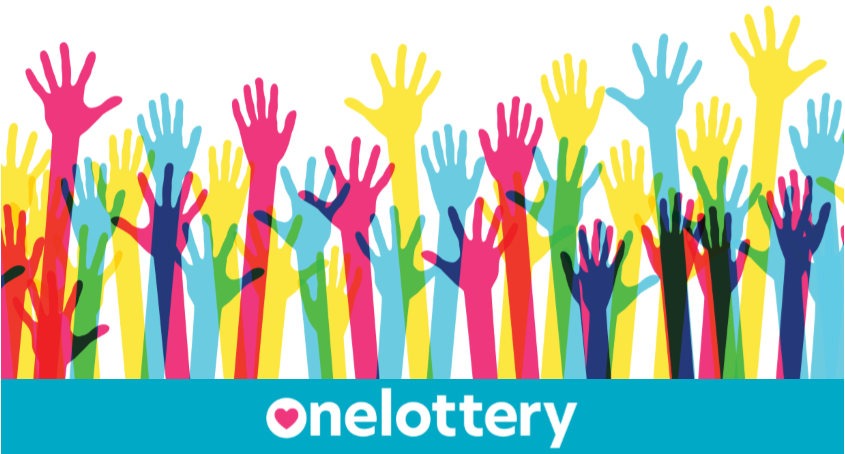 How To Start A Charity Lottery
26 April 2021
A charity lottery is a fun and easy way to raise valuable funds for any charitable good cause. A charity lottery can be fully operated online without the need for face-to-face events. Best of all, it's a win-win for players because they get to support the work of your charity whilst also having a weekly chance to win great prizes. All of your players will have the chance to win our £25,000 jackpot!
You may think that it would be complicated to start a charity lottery, but think again! With our online lottery platform, we do all the organising for you – from processing ticket sales to distributing prizes. There's no risk, no hassle and no set-up fees, all you have to do is shout about it!
Let's talk money
A charity lottery is a winning formula! It enables people to donate to your charity while having fun. This allows charities to attract supporters who wouldn't normally donate money. There's no need to print tickets or source prizes, we take care of all that for you. 50p from every ticket sold goes straight to your charity, the other 50p goes towards prize money, VAT and admin costs.
With just 50 weekly players you'll generate £1350 a year in charitable funds
Your charity lottery will never leave you out of pocket because there are no set-up fees, and all the cash prizes are covered by ticket proceeds.
Step-By-Step Guide To Starting A Charity Lottery
Complete a sign-up form with a few simple details about your charity
Register as a 'Small Society Lottery' with local council here https://www.onelottery.co.uk/local-authority-checker
Give us your registration number and a date for your first draw
Now you'll get an editable webpage for your charity lottery
Download the free marketing materials
Spread the word to your community and stakeholders
Relax! Your funds will start coming in before you know it.
If you need to know more, request an information leaflet.
Who Can Start A Charity Lottery?
All charities and not-for-profit organisations are eligible to start a charity lottery with One Lottery. Here are some examples of the types of charities that already run successful lotteries with us:
• Health and social care charities
• Animal shelters
• Food banks
• Sports clubs
• Community buildings and churches
• Arts organisations
Getting started is easy and free, so get the ball rolling here:
Don't Just Take Our Word For It...
Here's what The Bee Initiative, a small charity who have just launched their lottery, had to say about us:
"The Bee Initiative thanks to the people of One Lottery, our tiny self funding charity has a chance to survive! Thank you team and look forward to the draw!"
We'll Do The Rest
One Lottery is run by Gatherwell Ltd. We're an External Lottery Manager (ELM), registered with, and overseen by the Gambling Commission. This gives you peace of mind that everything is safe, secure and regulated. We're fully GDPR compliant so you know that all personal details are stored in accordance with the law. We help over 8000 charities and not-for-profits to run a fundraising lottery. Charities trust us to set-up and manage their lotteries because it's a risk-free way to raise funds.
Our causes are on track to raise £255,710.00 this year
9,835 tickets of our 17,508 ticket goal
More top stories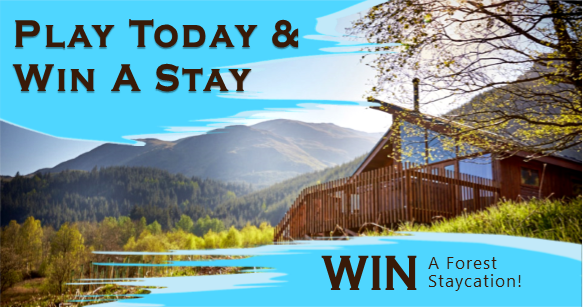 WIN A Fantastic Forest Holiday!
Great news - this Autumn we're giving away a holiday! Anyone who buys tickets before 30th October will be entered into an extra draw to win a fantastic UK staycation. The lucky winner will be ab...
20 September 2021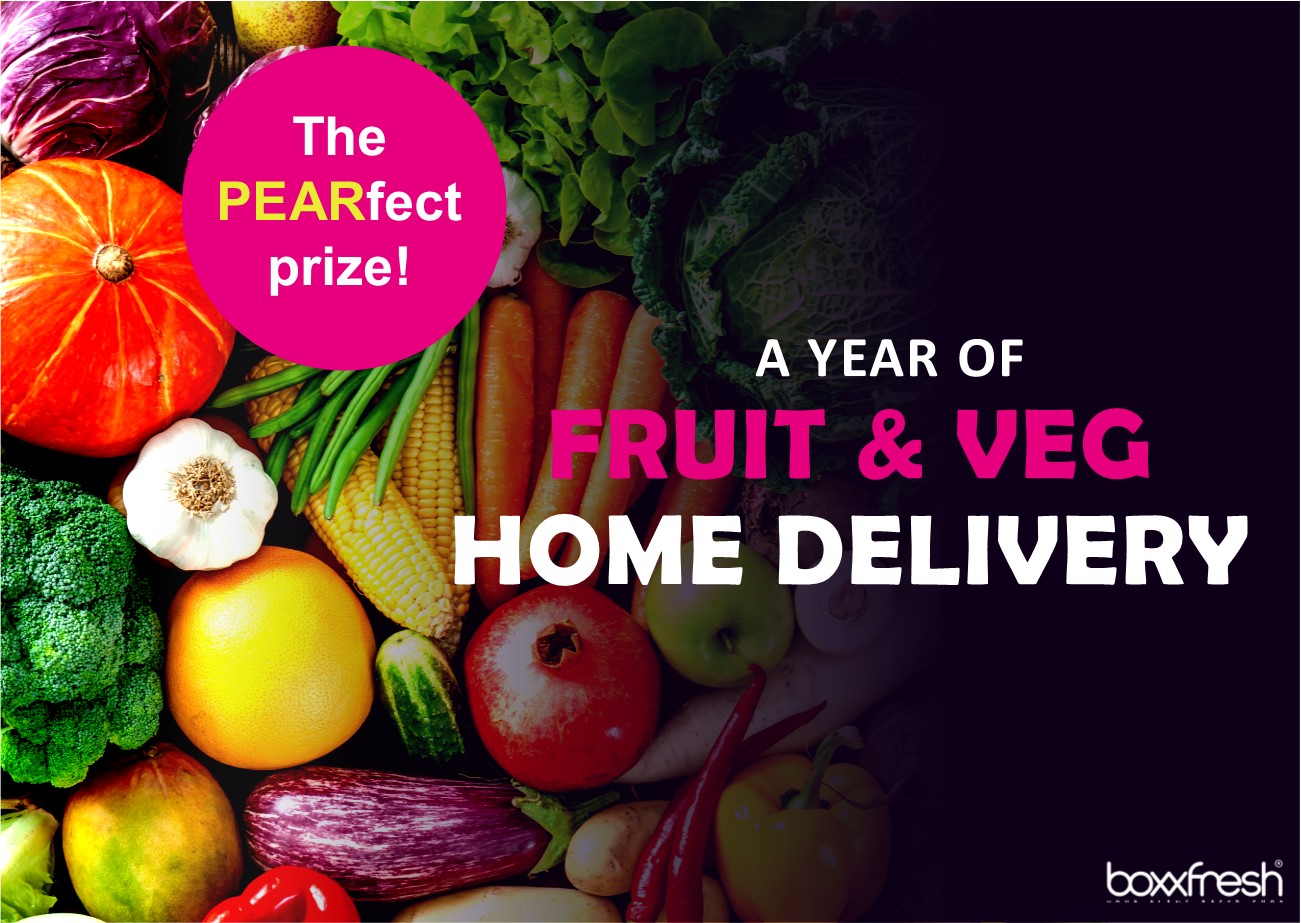 Congratulations To Our Veg Box Winner!
One winner of Saturday night's One Lottery draw (17th July) won't be having any trouble getting their 5-a-day for a while! A supporter of the McCarthy & Stone Foundation was the winner of our la...
19 July 2021
Back to full list
Our causes are on track to raise £255,710.00 this year
9,835 tickets of our 17,508 ticket goal