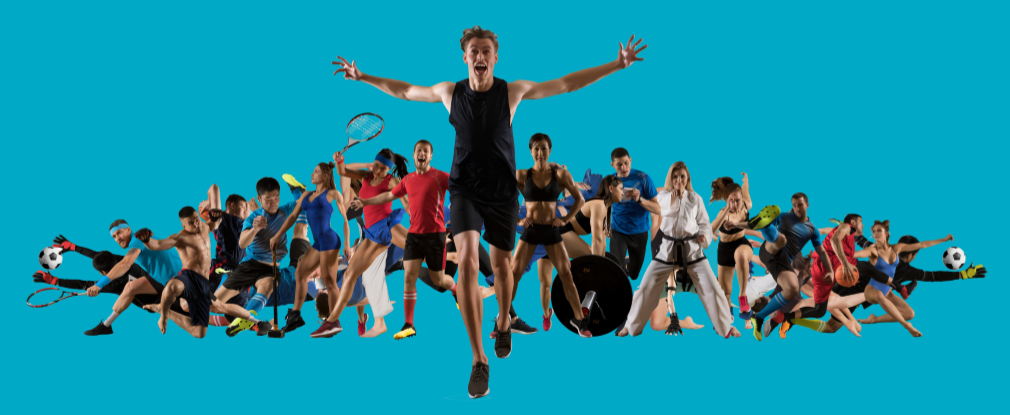 Start A Sports Club Lottery
11 March 2021
From football to fencing, from badminton to bowls, UK sports clubs of all types and sizes are successfully raising money with a fundraising lottery.
If your sports club is looking for an income boost, then starting a lottery is just the ticket. The benefit of starting a sports lottery, compared to conventional fundraising methods, is that there's minimal effort and no face-to-face contact needed. We run the whole thing online for you, so you're free to spread the word. Week-in-week-out, you'll generate valuable income to fund your sporting activities.
No set-up fees
No risk
No hassle
How Your Sports Club Lottery Will Work:
Your supporters can join your lottery, via your page on the One Lottery website for just £1 per week. Every Saturday we'll draw the winner for you, notify them and distribute the winnings. A generous 50p from every £1 ticket goes straight into your coffers to spend however you wish (higher than most other lotteries). All you have to do is shout about it!
What you get:
Personalised webpage for your lottery
Online ticket sales and prize distribution
Free editable marketing materials
Weekly cash prize and £25,000 jackpot
Phone, email and online support
How To Get Started:
Complete the Sign Up Form with a few simple details about your sports club, and give us your preferred date for your first draw, then we'll get the ball rolling for you. You'll also need to let your local council know that you'd like to register a Small Society Lottery. We can't wait to 'kick-off' your lottery!
Our causes are on track to raise £218,010.00 this year
8,385 tickets of our 15,063 ticket goal
More top stories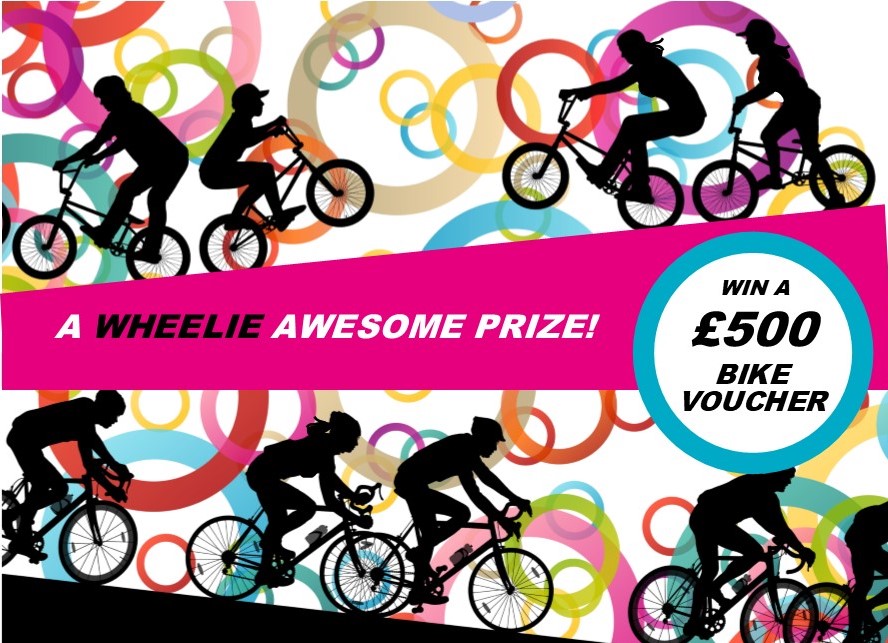 Win A £500 Bicycle Voucher
You'll Wheelie Love This Prize? Want to get active this season? The winner of this prize will be able to Spring into action with a £500 Bicycle Voucher to spend online at TheBikeFactory.co.uk...
24 February 2021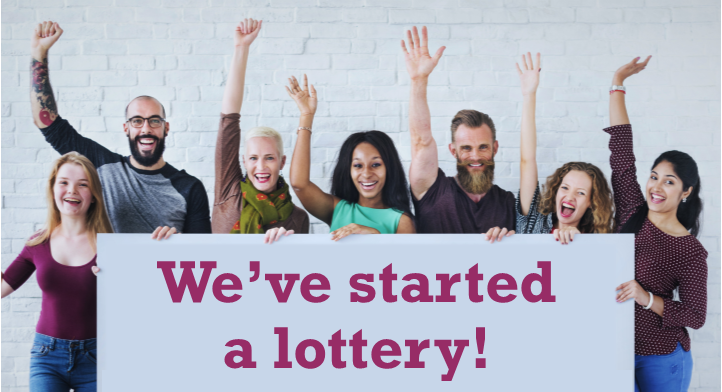 How To Start A Fundraising Lottery
Are you considering setting up a fundraising lottery? Raising funds is tough at the best of times but it's becoming increasingly difficult. If you're involved with a charity, society or cl...
19 January 2021
Back to full list
Our causes are on track to raise £218,010.00 this year
8,385 tickets of our 15,063 ticket goal