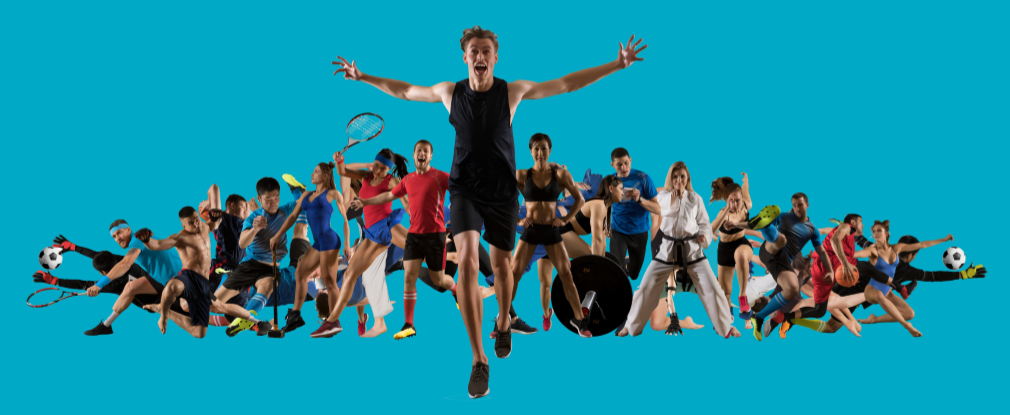 Start A Sports Club Lottery
11 March 2021
From football to fencing, from badminton to bowls, UK sports clubs of all types and sizes are successfully raising money with a fundraising lottery.
If your sports club is looking for an income boost, then starting a lottery is just the ticket. The benefit of starting a sports lottery, compared to conventional fundraising methods, is that there's minimal effort and no face-to-face contact needed. We run the whole thing online for you, so you're free to spread the word. Week-in-week-out, you'll generate valuable income to fund your sporting activities.
No set-up fees
No risk
No hassle
How Your Sports Club Lottery Will Work:
Your supporters can join your lottery, via your page on the One Lottery website for just £1 per week. Every Saturday we'll draw the winner for you, notify them and distribute the winnings. A generous 50p from every £1 ticket goes straight into your coffers to spend however you wish (higher than most other lotteries). All you have to do is shout about it!
What you get:
Personalised webpage for your lottery
Online ticket sales and prize distribution
Free editable marketing materials
Weekly cash prize and £25,000 jackpot
Phone, email and online support
How To Get Started:
Complete the Sign Up Form with a few simple details about your sports club, and give us your preferred date for your first draw, then we'll get the ball rolling for you. You'll also need to let your local council know that you'd like to register a Small Society Lottery. We can't wait to 'kick-off' your lottery!
Our causes are on track to raise £265,486.00 this year
10,211 tickets of our 17,878 ticket goal
More top stories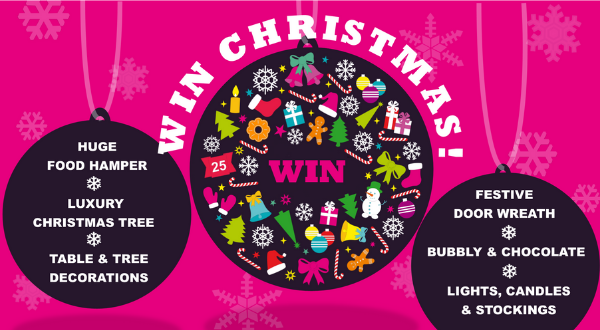 Who Wants To "Win Christmas"?
Christmas can be an expensive time, but it's going to be a whole lot cheaper this year for one lucky winner. That's right, we're giving you the chance to "Win Christmas". On 11th December there will b...
25 November 2021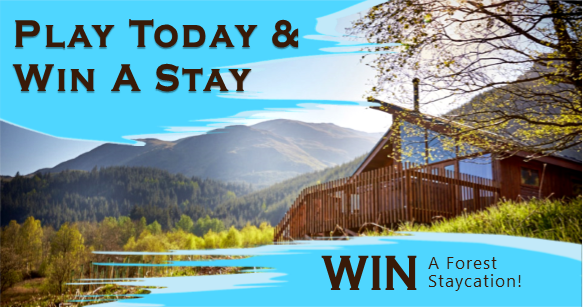 WIN A Fantastic Forest Holiday!
Great news - this Autumn we're giving away a holiday! Anyone who buys tickets before 30th October will be entered into an extra draw to win a fantastic UK staycation. The lucky winner will be ab...
20 September 2021
Back to full list
Our causes are on track to raise £265,486.00 this year
10,211 tickets of our 17,878 ticket goal