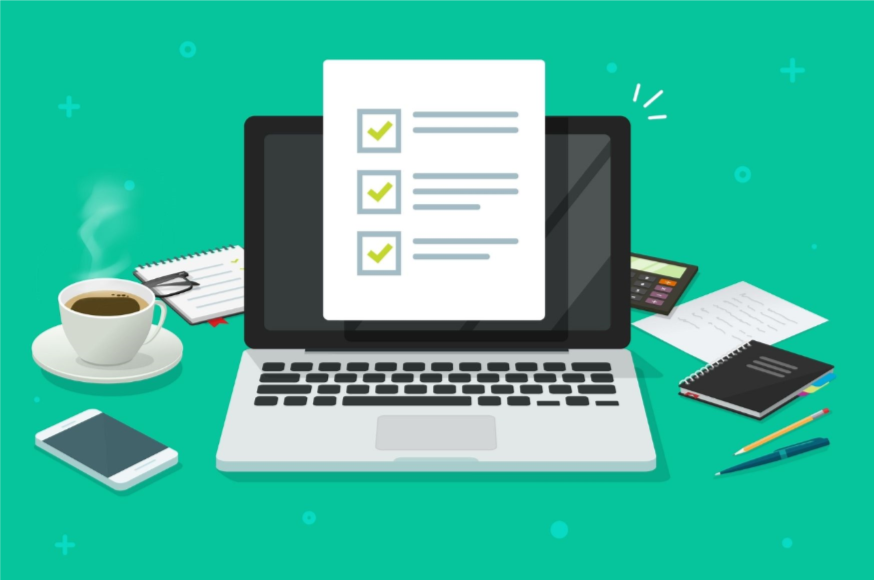 How To Register A Small Society Lottery
12 May 2021
How to register a Small Society Lottery
Confused about the licencing requirements for a fundraising lottery? If you're planning to start a fundraising lottery, raffle or similar gambling-related activity then you're likely to need to register as a Small Society Lottery. Small Society Lotteries do not require a licence from the Gambling Commission, making the process of starting a lottery much quicker and simpler.
What is a Small Society Lottery?
A Small Society Lottery must meet all of the following criteria:
· Operate for the benefit of a non-commercial organisation
· Generate proceeds of less than £250,000 per calendar year
· Not generate proceeds in excess of £20,000 in a single draw
The proceeds of a Small Society Lottery must be used for one or more of the following:
· Charitable work
· Sporting activities
· Cultural activities
· Any other non-commercial activities
How to register your lottery
Small Society Lotteries do not need a licence from the Gambling Commission. Instead, applicants must register their Small Society Lottery with the local authority in which their main premises are located. Each local authority will have a different registration procedure, which can be confusing. We're making the process easier by signposting you straight to the registration system for your local authority. Just enter your postcode into our Registration Tool and we'll take you straight to the relevant webpage or email address to make your application.
How much does it cost to register a Small Society Lottery?
It generally costs around £40 to register your Small Society Lottery. Your registration will need to be renewed on an annual basis.
How to set-up a Small Society Lottery
Don't be daunted by the complexities of starting a fundraising lottery. When you start a lottery with One Lottery, we make the process as simple as possible. We provide the website, ticket sales, prizes and marketing materials. There's no risk and no set-up costs. All you have to do is sign-up, register your lottery as detailed above, and spread the word!
Our causes are on track to raise £255,944.00 this year
9,844 tickets of our 17,508 ticket goal
More top stories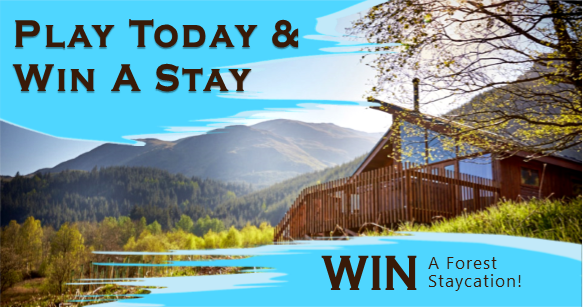 WIN A Fantastic Forest Holiday!
Great news - this Autumn we're giving away a holiday! Anyone who buys tickets before 30th October will be entered into an extra draw to win a fantastic UK staycation. The lucky winner will be ab...
20 September 2021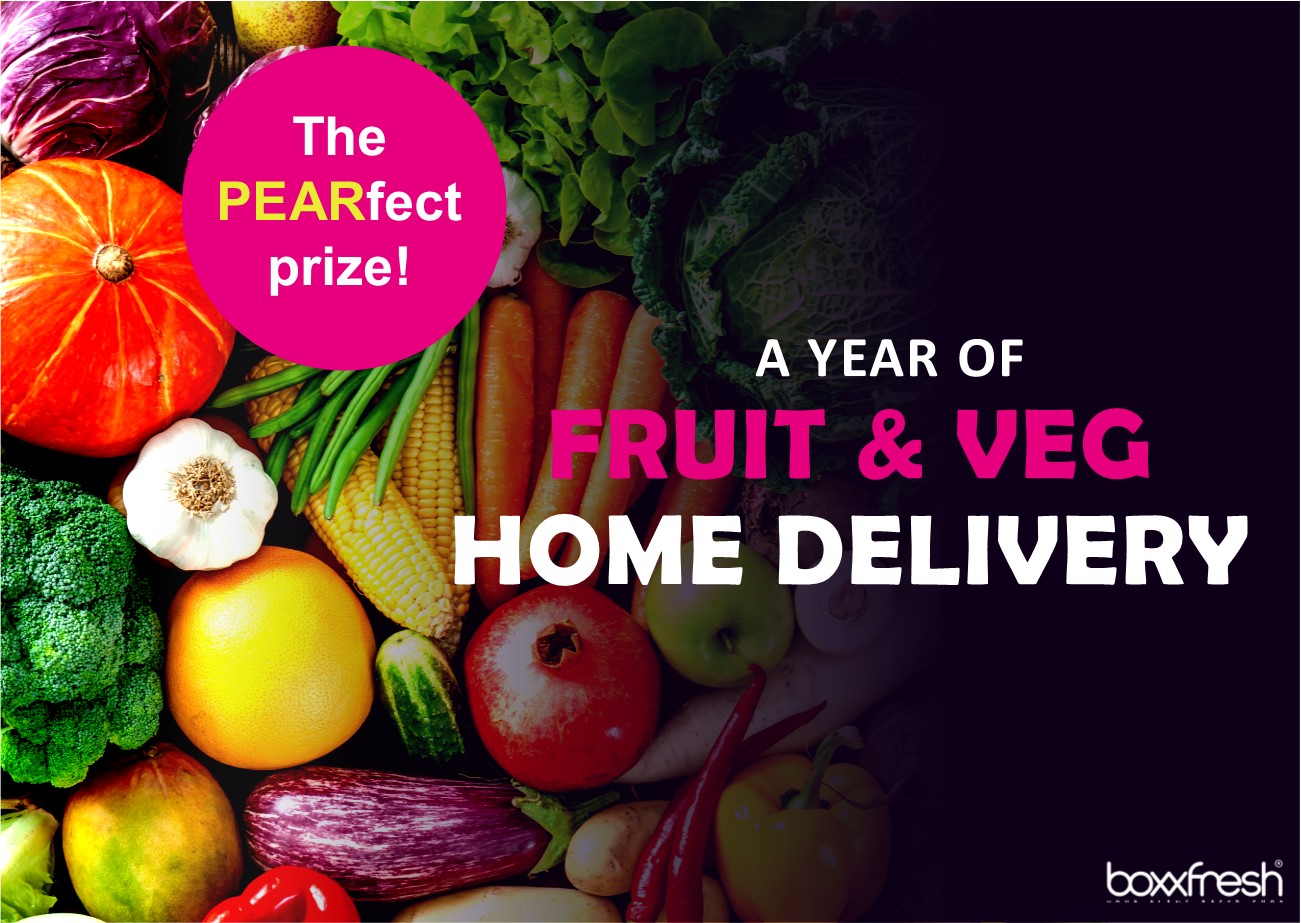 Congratulations To Our Veg Box Winner!
One winner of Saturday night's One Lottery draw (17th July) won't be having any trouble getting their 5-a-day for a while! A supporter of the McCarthy & Stone Foundation was the winner of our la...
19 July 2021
Back to full list
Our causes are on track to raise £255,944.00 this year
9,844 tickets of our 17,508 ticket goal