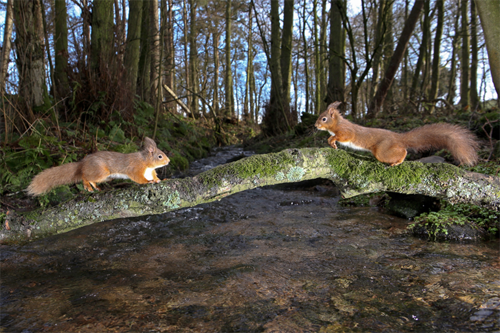 We Have A Winner!
27 February 2022
Our first bolt-on prize of 2022 was a fantastic £500 Sainsbury's eGift card, which can be spent on groceries, Tu clothing, Habitat homewares and more. The national draw was held at the end of February, and every single ticket was in with a chance to WIN… but only one person could, and we're thrilled to announce that our lucky winner was a supporter of Penrith & District Red Squirrel Group – congratulations Sandra!
And what a wonderful cause she's supporting – these little guys are under threat in England, and desperately need the work of charities like Penrith & District Red Squirrel Group and supporters like Sandra to help with conservation efforts. If you'd like to support their work, just click on the link below and buy a ticket – how can you say no to those little faces!?
"I support the Penrith and District Red Squirrel Group because with their help our endangered red squirrels are on the rise. I support other red squirrel groups too as I would like Britain's red squirrels everywhere, it's a great lottery to support" - Sandra
Support Penrith & District Red Squirrel Group!
Sandra's £500 Sainsbury's voucher is winging its way to her now, but don't worry if you missed out – our next bolt-on prize is live now! Every ticket in the draw on Saturday 23rd April will be in with the chance of winning another £500 prize – this time a fantastic bike voucher, to help you get active this spring!
Pick a cause to support, and buy your tickets now to be in with a chance to win weekly cash prizes of up to £25,000, as well as the £500 national bonus prize bike voucher!
Our causes are on track to raise £372,190.00 this year
14,315 tickets of our 29,279 ticket goal
More top stories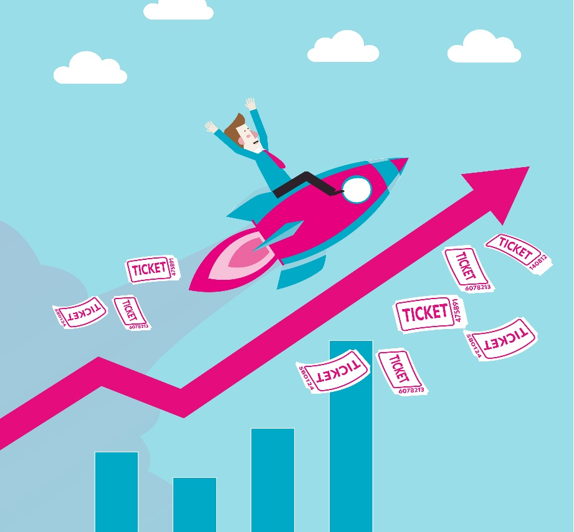 Launch Your Lottery And Get A Free Amazon Voucher!
Summer is here, and there's never been a better time to launch your cause's very own lottery! One Lottery helps causes raise unlimited funds week-in, week-out, without the need for events, printed tic...
24 April 2022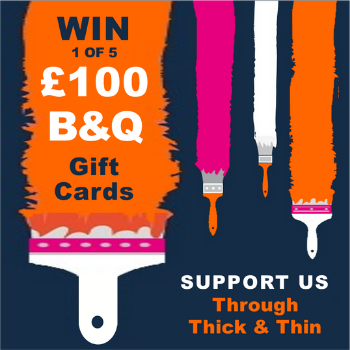 Win one of FIVE B&Q Gift Cards!
Summer is fast approaching, and if your home or garden could use a little TLC to prepare for BBQ season, we've got the perfect thing for you.... On Saturday 25th June, not one but FIVE lucky support...
23 April 2022
Back to full list
Our causes are on track to raise £372,190.00 this year
14,315 tickets of our 29,279 ticket goal