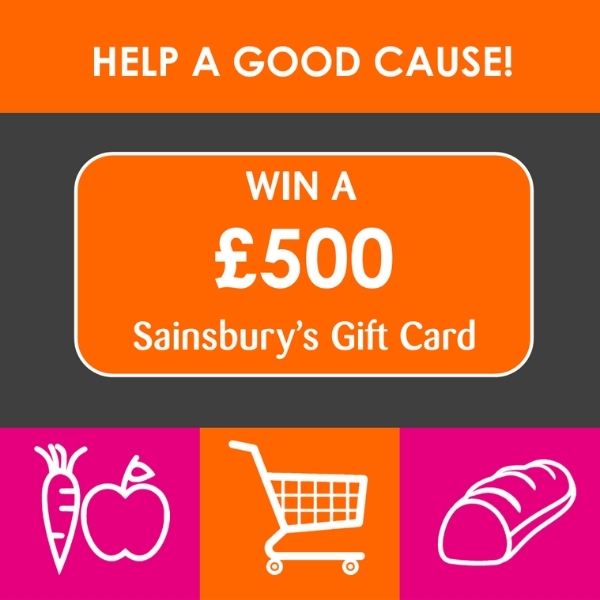 WIN A £500 Sainsbury's eGift Card!
04 January 2022
It's A WIN-WIN Situation!
Happy New Year to you all! And what better way to get into the swing of 2022 than with the chance to win a huge £500 Sainsbury's eGift Card!?
Buy a ticket to support your favourite good cause before 26th February, and you'll be in with the chance to win this amazing prize!
Need a new wardrobe? Tu clothing has something for everyone. How about giving your home a makeover? You'll find everything you need in Habitat homewares! Or maybe you just want to reduce your groceries spend for a few weeks?
However you want to kickstart 2022, this fantastic prize - all whilst supporting your community! What can we say, it really IS a win-win situation!
Find a cause to support.
Our causes are on track to raise £289,146.00 this year
11,121 tickets of our 19,463 ticket goal
More top stories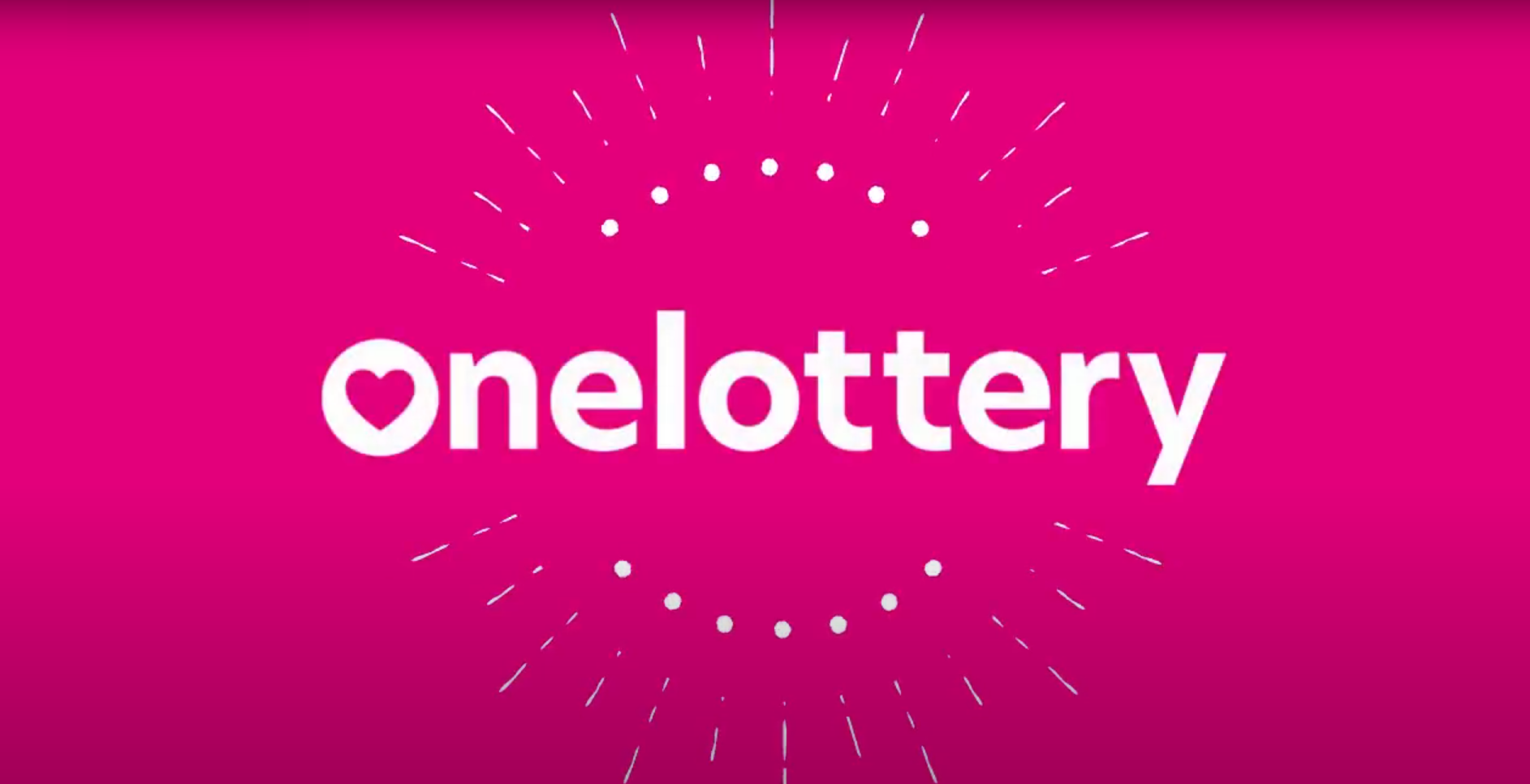 One Lottery - 2021 Year In Review
2021 has certainly had its fair share of ups and downs, and fundraising has been trickier than ever - but with One Lottery's help, our good causes have come out swinging. We only launched our entir...
13 January 2022

A Win-Win Way To Give This Christmas!
It was great to see our feature in the last The Guardian "Charity Checklist" before Christmas! You can read the full piece below - or if you already know what we do, then you can find a cause to supp...
20 December 2021
Back to full list
Our causes are on track to raise £289,146.00 this year
11,121 tickets of our 19,463 ticket goal