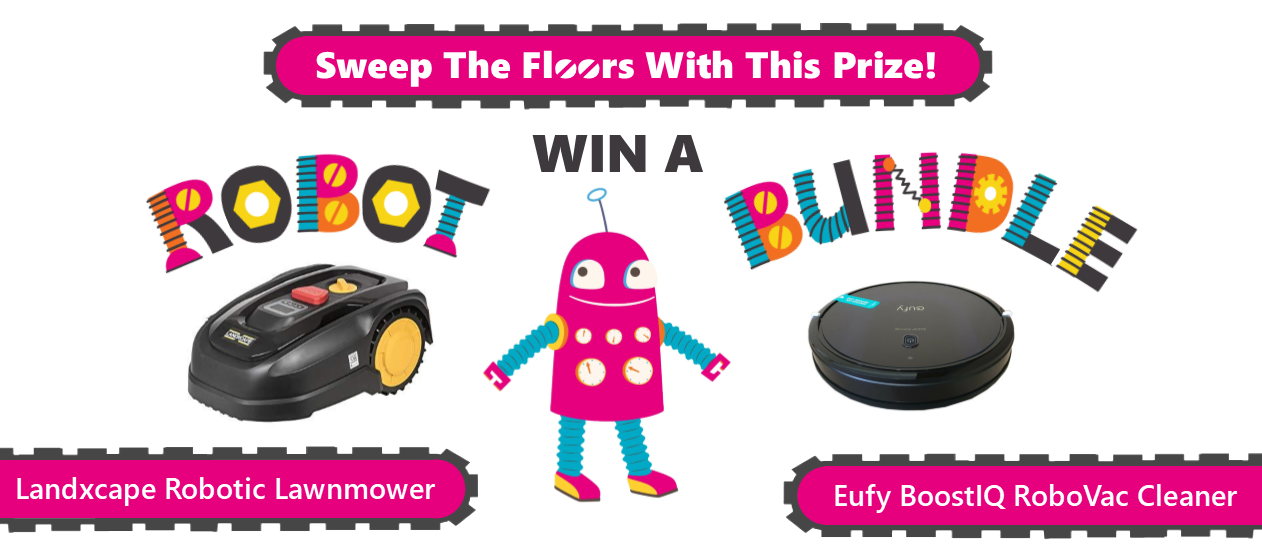 Clean Up With This Prize!
04 January 2021
Want to make your life a bit easier in 2021?
Who doesn't love a gadget? Robot appliances are the must-have devices for 2021. The winner of this prize will be able to put their feet up while their home AND garden are manicured to perfection! Enter One Lottery before 20th February and you could sweep the floors with this amazing Robot Prize Bundle containing a Landxcape Robotic Lawnmower and a Eufy BoostIQ RoboVac Cleaner.
This robot vacuum cleaner is self charging and WiFi operated, so there's really zero effort on your part! Meanwhile, the robot lawnmower can navigate tricky paths and gardens, before automatically returning to its docking station when it finishes cutting. Win this prize and you'll be the envy of all your friends and neighbours!
When you buy tickets for One Lottery, not only could you win great prizes but you'll also be supporting the good cause of your choice. 50% of all ticket proceeds to straight to the cause, helping them to continue delivering their vital work. It really is a win-win situation!
Do you know of a good cause that could benefit from starting a lottery? One Lottery is open to all types of causes including sports clubs, charities, community venues, arts organisations and many more. It's easy, no-risk and there are no set-up fees.
Our causes are on track to raise £255,710.00 this year
9,835 tickets of our 17,508 ticket goal
More top stories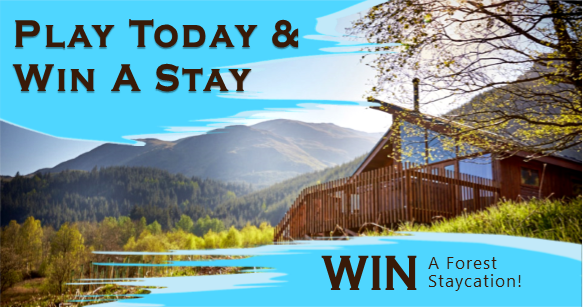 WIN A Fantastic Forest Holiday!
Great news - this Autumn we're giving away a holiday! Anyone who buys tickets before 30th October will be entered into an extra draw to win a fantastic UK staycation. The lucky winner will be ab...
20 September 2021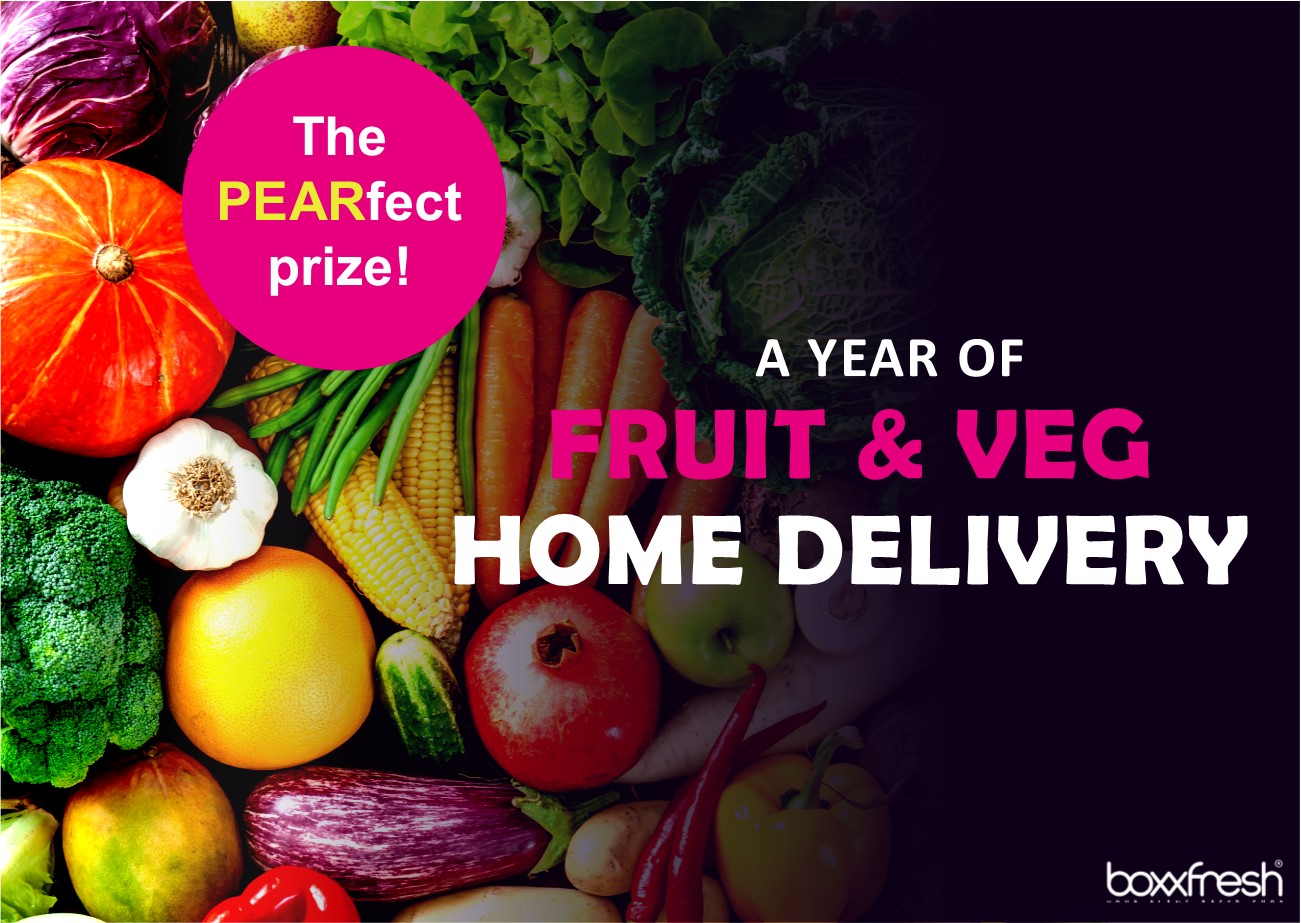 Congratulations To Our Veg Box Winner!
One winner of Saturday night's One Lottery draw (17th July) won't be having any trouble getting their 5-a-day for a while! A supporter of the McCarthy & Stone Foundation was the winner of our la...
19 July 2021
Back to full list
Our causes are on track to raise £255,710.00 this year
9,835 tickets of our 17,508 ticket goal