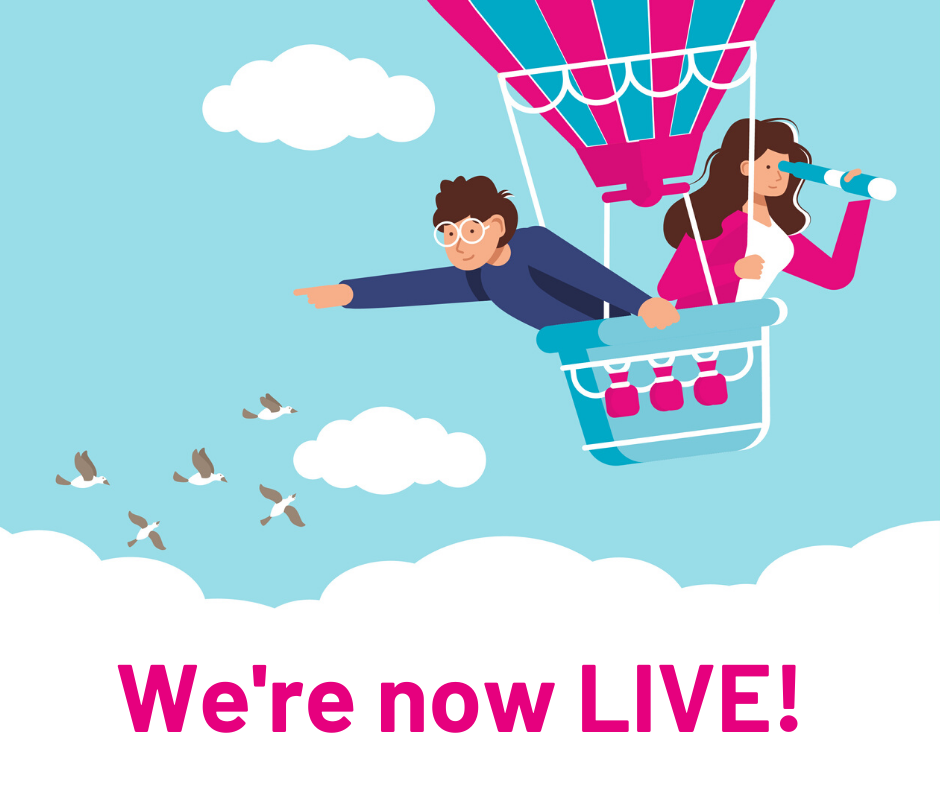 One Lottery is now LIVE!
02 June 2020
One Lottery, a FREE to join lottery aimed at small charities and good causes, launches today!

Gatherwell Managing Director, Ben Speare said: "We are delighted to launch our FREE to join lottery to support all the amazing community causes and charities whose contribution recently has been amazing and truly inspiring!

"Our One Lottery platform is suitable for everyone, particularly grassroots' charities and good causes, who can start raising funds immediately for their cause without the set-up costs and resources needed - it's a no-risk option because it's absolutely FREE. With £25,000 to be won every week, tickets are just £1 a week and 50p from every £1 ticket players buy will be returned to the cause."
For more information about our lotteries, or how to transfer from another provider, take a look at our website or give the team a call on 01865 678679.
We look forward to having your cause onboard and helping to support your fundraising!
Our causes are on track to raise £203,216.00 this year
7,816 tickets of our 13,034 ticket goal
More top stories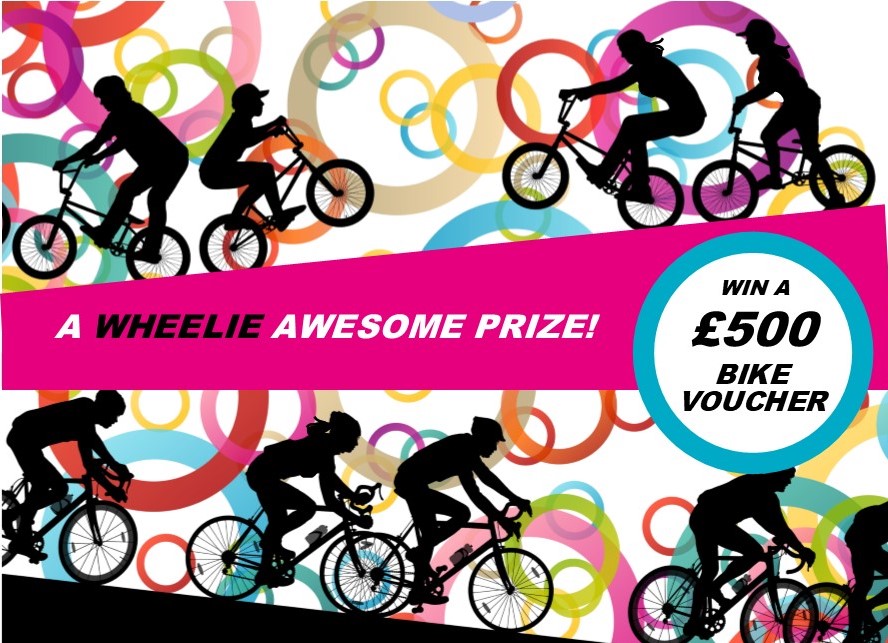 Win A £500 Bicycle Voucher
You'll Wheelie Love This Prize? Want to get active this season? The winner of this prize will be able to Spring into action with a £500 Bicycle Voucher to spend online at TheBikeFactory.co.uk...
24 February 2021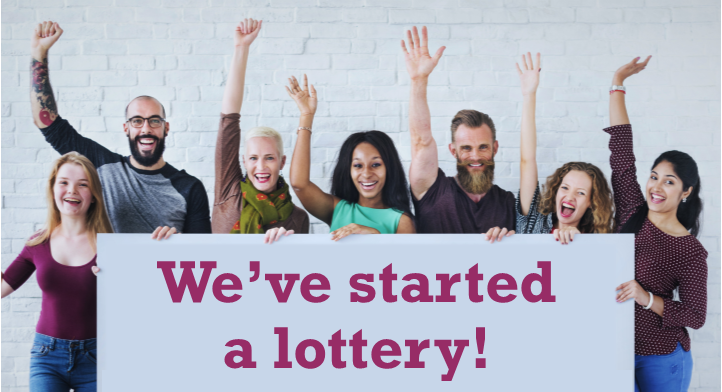 How To Start A Fundraising Lottery
Are you considering setting up a fundraising lottery? Raising funds is tough at the best of times but it's becoming increasingly difficult. If you're involved with a charity, society or cl...
19 January 2021
Back to full list
Our causes are on track to raise £203,216.00 this year
7,816 tickets of our 13,034 ticket goal