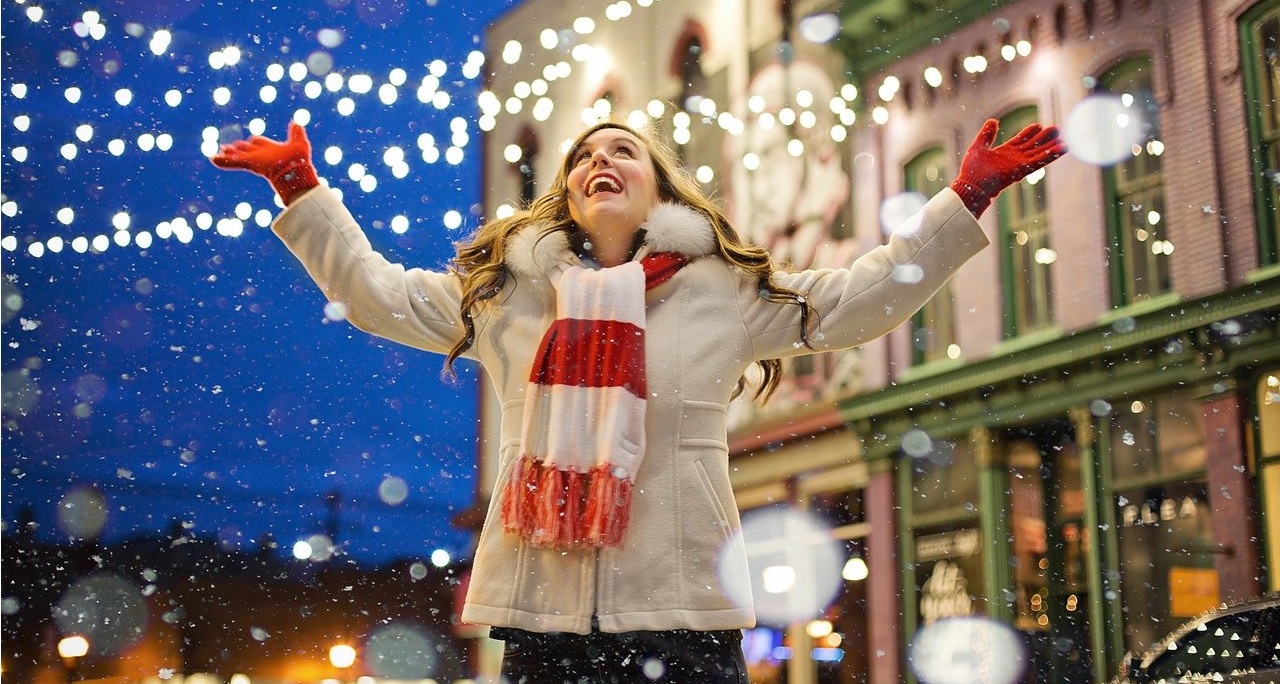 Congratulations to Mrs G, who WON CHRISTMAS!
14 December 2021
This week we held an extra special draw, giving one lucky person the chance to "Win Christmas" - all whilst supporting their favourite cause! Everyone who played One Lottery was entered into the draw to win a fantastic prize, containing all the bits and pieces needed for your big Christmas Day...
And we're delighted to annouce that the lucky Mrs G, a supporter of the wonderful Colchester Anti-Loo Roll Brigade, has won our Mega Christmas Bundle, which is winging its way to her now, just in time for the big day!
This amazing prize included:
Huge Food Hamper
Luxury artificial Christmas tree
Tree decorations
Table decorations
Candles and lights
Bubbly and chocolate
Festive door wreath
Christmas stockings...
...everything but the sprouts!
Mrs G said:
"So excited this morning to receive an email from One Lottery to say that Christmas was on them! Happy Christmas to me!"
And we're excited for you too! If you missed out this time, don't worry - keep your eyes peeled for another fantastic prize coming soon, and don't forget to find a cause to support, and buy your tickets here
Our causes are on track to raise £289,146.00 this year
11,121 tickets of our 19,463 ticket goal
More top stories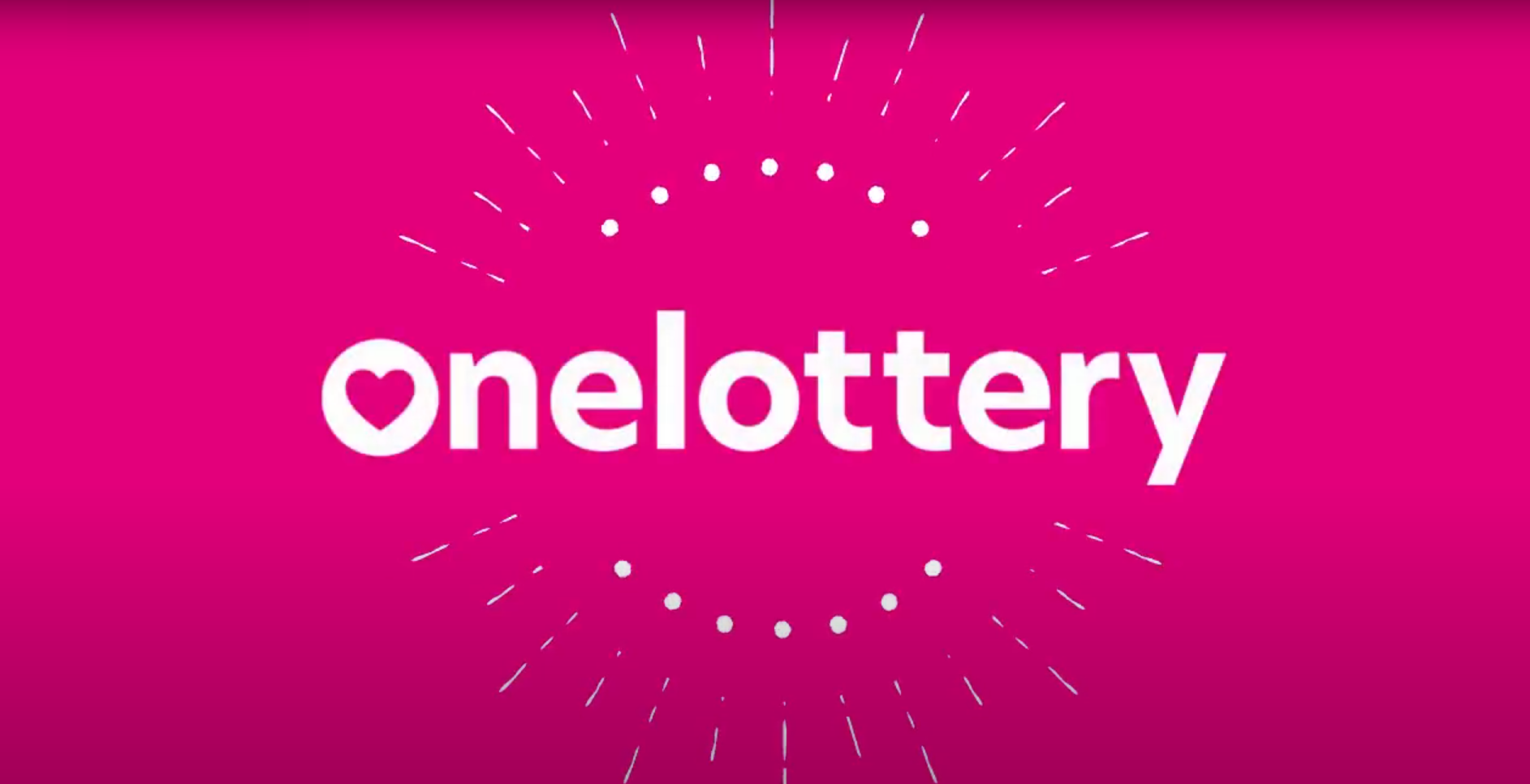 One Lottery - 2021 Year In Review
2021 has certainly had its fair share of ups and downs, and fundraising has been trickier than ever - but with One Lottery's help, our good causes have come out swinging. We only launched our entir...
13 January 2022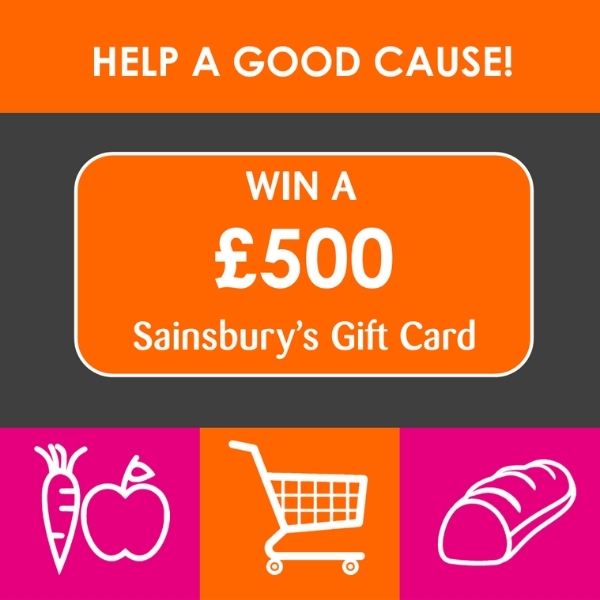 WIN A £500 Sainsbury's eGift Card!
It's A WIN-WIN Situation! Happy New Year to you all! And what better way to get into the swing of 2022 than with the chance to win a huge £500 Sainsbury's eGift Card!? Buy a ticket to support yo...
04 January 2022
Back to full list
Our causes are on track to raise £289,146.00 this year
11,121 tickets of our 19,463 ticket goal