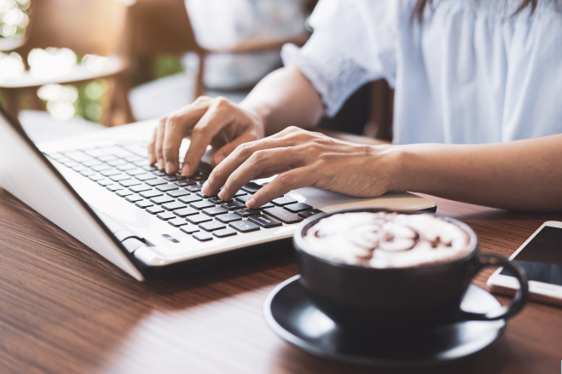 Discounts on Lenovo Laptops For Charities
03 January 2022
We know, it isn't always easy being a small charity or non-profit – there never seem to be enough hours in the day for all the work that needs doing, and the constant fundraising is a never-ending challenge (which is why your maintenance-free lottery is so valuable, right!?)
But did you know that there are perks too?
Non-profits can get lots of discounts on a number of things to help make those valuable funds go that little bit further – and the one we're looking at today is on Lenovo hardware and accessories.
That's right, you can get an exclusive 10% discount on Lenovo laptops, desktops, monitors, tablets, as well as a 15% discount on software and accessories – all because you're a non-profit!
All you need to do is head over to Charity Digital Exchange (just click the button to be whisked across!)
There are a few eligibility criteria of course, you need to be validated as an organisation that's operating on a charitable basis – but the good folks over at Charity Digital will sort that out for you – so why not sign up and get started now?
Employees and volunteers of your organisation – and even their friends and family too – can purchase their own Lenovo products through this programme. And to make it all even better, for a limited time there's no admin fee, so grab this offer now!
Over the next few weeks, we'll be posting more opportunities for non-profits to discover great discounts and perks, so watch this space!
Our causes are on track to raise £372,190.00 this year
14,315 tickets of our 29,279 ticket goal
More top stories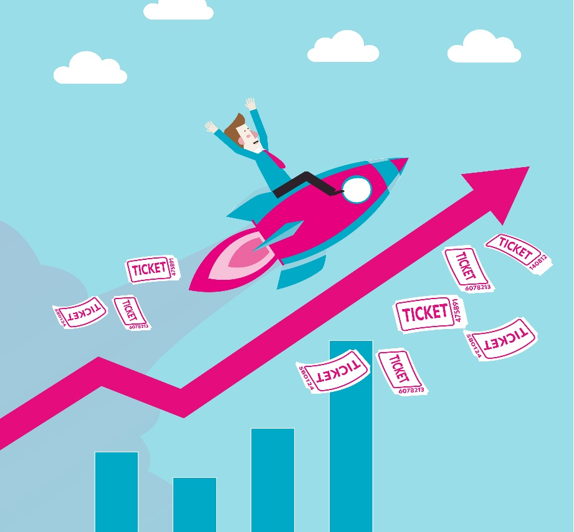 Launch Your Lottery And Get A Free Amazon Voucher!
Summer is here, and there's never been a better time to launch your cause's very own lottery! One Lottery helps causes raise unlimited funds week-in, week-out, without the need for events, printed tic...
24 April 2022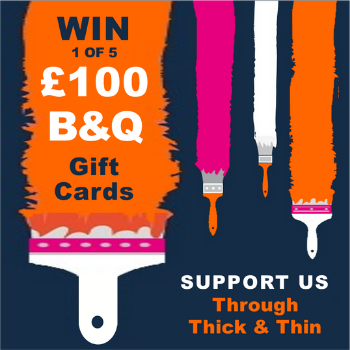 Win one of FIVE B&Q Gift Cards!
Summer is fast approaching, and if your home or garden could use a little TLC to prepare for BBQ season, we've got the perfect thing for you.... On Saturday 25th June, not one but FIVE lucky support...
23 April 2022
Back to full list
Our causes are on track to raise £372,190.00 this year
14,315 tickets of our 29,279 ticket goal