A Win-Win Way To Give This Christmas!
20 December 2021
It was great to see our feature in the last The Guardian "Charity Checklist" before Christmas!
You can read the full piece below - or if you already know what we do, then you can find a cause to support and buy a ticket here!
"Charitable giving can be fun – yes, really! One Lottery puts the fun in fundraising, with an online weekly lottery that allows you to support the charity of your choice, whilst also giving you the chance to win a weekly cash prize of up to £25,000. Unlike other lotteries, One Lottery lets you decide exactly where the proceeds from your tickets go. Choose from over 100 different charities, covering everything from red squirrel conservation to cancer support groups. Tickets cost just £1 week, and a generous 50p from every ticket goes straight to the charity of your choice (more than most other lotteries).
With face-to-face fundraising events still proving difficult, having an online lottery provides a crucial income stream for countless charities. One Lottery operates entirely online, so you can join from your mobile phone or computer without leaving the house. Not only will you be helping a charity to provide essential services, whatever restrictions are in place, but you'll also have the chance to win weekly cash prizes.
If you know of a not-for-profit that could benefit from online fundraising, then One Lottery is just the ticket. Give them a nudge in the One Lottery direction, and the One Lottery team will give them everything they need to get started without any set-up costs - it's free, easy and effective."
Put a charity on your Christmas list now (and all year round) with One Lottery - it's a win-win situation! Play now at onelottery.co.uk/support
Our causes are on track to raise £372,190.00 this year
14,315 tickets of our 29,279 ticket goal
More top stories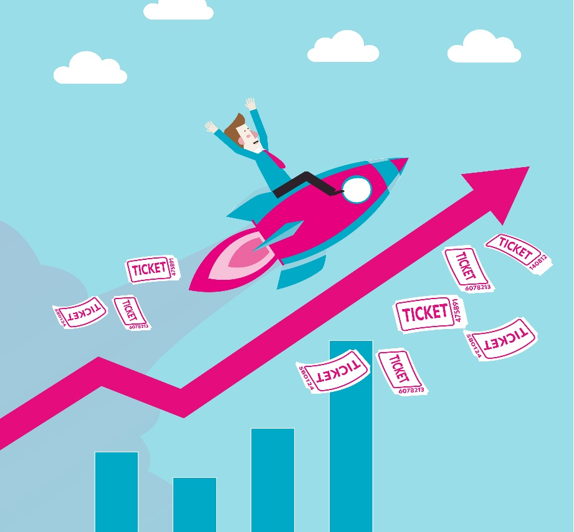 Launch Your Lottery And Get A Free Amazon Voucher!
Summer is here, and there's never been a better time to launch your cause's very own lottery! One Lottery helps causes raise unlimited funds week-in, week-out, without the need for events, printed tic...
24 April 2022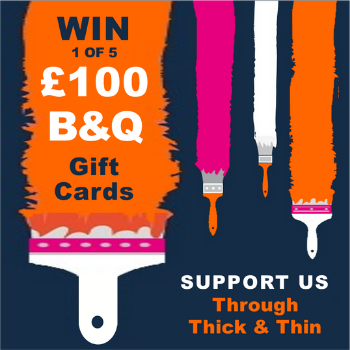 Win one of FIVE B&Q Gift Cards!
Summer is fast approaching, and if your home or garden could use a little TLC to prepare for BBQ season, we've got the perfect thing for you.... On Saturday 25th June, not one but FIVE lucky support...
23 April 2022
Back to full list
Our causes are on track to raise £372,190.00 this year
14,315 tickets of our 29,279 ticket goal