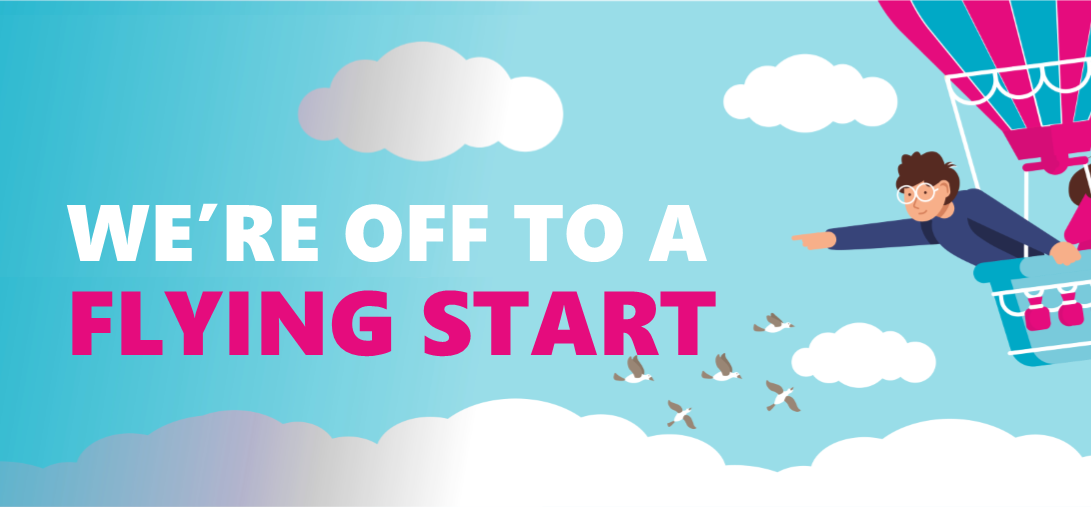 Flood Of Sign-Ups For Fundraising Lottery
03 July 2020
Just 2 weeks since we opened our doors, and almost 30 organisations have signed up to launch their own fundraising lottery with One Lottery.
To quote 80s starlets, Bananarama, "Maybe it's a sign of the times", but interest in this FREE digital fundraising tool is booming! The good causes who have signed up to date include:
Charities
Sports clubs
Youth centres
Cultural groups
So what's the reason for this runaway success? Many community organisations have seen a dramatic drop in income of late, One Lottery is the perfect antedote to that. No matter whether your activities are scaled back or uptake is limited, week in, week out your fundraising lottery will continue to bring in the money. Use your lottery income as match-funding and you could double up on the money you generate!
Coventry Rugby is one of our first organisations to sign up. Despite fixtures being on hold Coventry Rugby has attracted 70 weekly players in less than 2 weeks, meaning they are already on track to receive at least £1750 this year, a figure that is set to soar as they are drawing in more supporters for their lottery every day.
If you're looking for a fun, free and effective online fundraising tool for your community organisation then One Lottery is just the ticket! So what are you waiting for, dash over to our Start A Lottery page now. Need more info to show to your board? Request a leaflet here: https://www.onelottery.co.uk/good-causes/send-leaflets
Our causes are on track to raise £203,216.00 this year
7,816 tickets of our 13,034 ticket goal
More top stories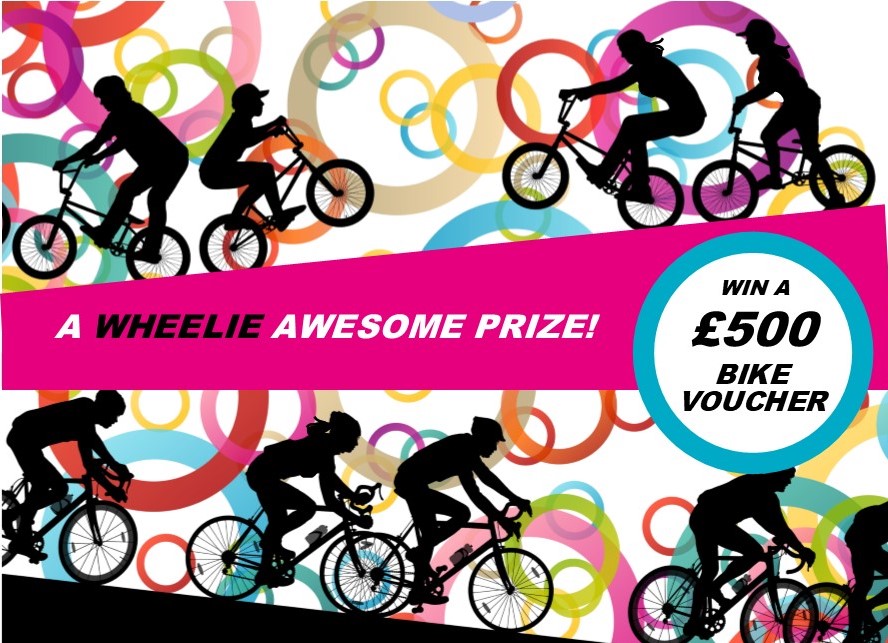 Win A £500 Bicycle Voucher
You'll Wheelie Love This Prize? Want to get active this season? The winner of this prize will be able to Spring into action with a £500 Bicycle Voucher to spend online at TheBikeFactory.co.uk...
24 February 2021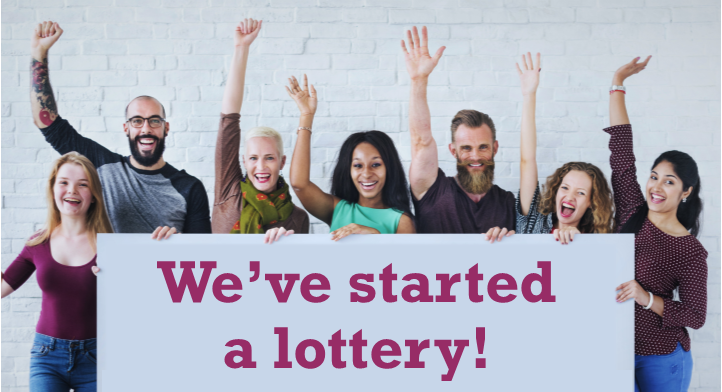 How To Start A Fundraising Lottery
Are you considering setting up a fundraising lottery? Raising funds is tough at the best of times but it's becoming increasingly difficult. If you're involved with a charity, society or cl...
19 January 2021
Back to full list
Our causes are on track to raise £203,216.00 this year
7,816 tickets of our 13,034 ticket goal