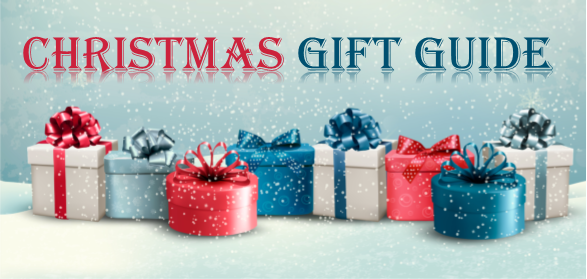 Get Some Xmas Present Inspiration With Our Christmas Gift Guide!
13 December 2021
Struggling for inspiration this Christmas? Looking for something a little different whilst still buying British, or trying to find a more ethically-sourced gift? We've got your back! Check out our selection of gift ideas from small, ethical, or British retailers:
Personalised Marmite from Firebox
£12.99
Love it? Hate it? Get their name on it! For the perfect personalised gift for that Marmite-obsessed friend, family member or colleague, order a personalised jar of the good stuff from Firebox, adorned with any name you choose! (We reckon you could even just treat yourself)
Pet Snack Launcher from Prezzybox
£7.99
Looking for something for that four-legged family member? Make treat time even more exciting for them with this brilliant Pet Snack Launcher! Just fill with their favourite treats, pull black the slider, and FIRE! Just don't hold us responsible for that broken vase….
Angels Amaretti Tin from Jorge Artisan Foods
£14.99
Want something a little more special than that boring box of biscuits this year? Foodies will LOVE these deliciously light Angels Amaretti in a gorgeous tin, from Jorge Artisan Foods
PlayStation Desk Light from MenKind
£30.00
From gaming and gadgets to golfing and gardening, you'll find gifts galore at MenKind - but I think we ALL know someone who would love this huge USB-powered PlayStation Desk Light, featuring the iconic PlayStation buttons, and a range of light modes!
Golf Ball Finder Glasses from MenKind
£8.00
We told you MenKind have golfing gifts too! We're loving these Golf Ball Finder Glasses for the golfer in your life – with specially tinted lenses that filter out shades of green, making white balls appear to glow against rough, foliage and trees, you'll never need to spend time searching for lost balls again!
Wild Wonders Balance Game from Rex London
£16.95
Need a way to keep the little ones occupied? The gorgeous wooden animals in this Wild Wonders Balance Game from Rex London are guaranteed to keep them busy – and it's fun for the whole family too!
Macramé Shelf Kit from KilnAndCraft on Etsy
£22.00
For craft lovers, this Macramé Shelf Kit from KilnAndCraft's Etsy shop is a wonderful gift idea – created with love by a small independent UK business, with simple and easy to follow instructions; you could even paint the wooden shelf to match your interior décor. Plus, when ordering as a gift, it comes in eco-friendly polka dot wrap, and twine – what's not to love!?
Kitchen and Laundry Starter Set from The Green Turtle
£21.99
We could all be a little more 'green' – and at The Green Turtle, you can find a huge range of eco-friendly alternatives to everyday products, like this brilliant Kitchen and Laundry Starter Set, to help make their kitchen a little greener!
The Gift of Joy from The Body Shop
£20.00
We're sure you know someone who deserves a little pampering this Christmas – why not get them The Gift of Joy? This FairTrade reusable gift chest comes filled with everything they need for a luxurious pampering session – and from The Body Shop, you know it's always Cruelty Free <3
New York Zoo from The Dice Cup
£34.00
And finally, if you're looking for something a little different to the usual game of Monopoly this Christmas, Uwe Rosenberg's wonderful New York Zoo board game from independent board game store The Dice Cup is great for the whole family! Build animal enclosures, introduce new animals and raise their offspring – the premise is simple for the younger ones, but engaging for adults too!
Still Stuck?
Still struggling to decide? Why not gift them the chance to win the lottery!? With a Gift Voucher for One Lottery, you can support a cause that's close to their heart, AND give them the chance to win £25,000 - now THAT'S a win-win!
Our causes are on track to raise £289,146.00 this year
11,121 tickets of our 19,463 ticket goal
More top stories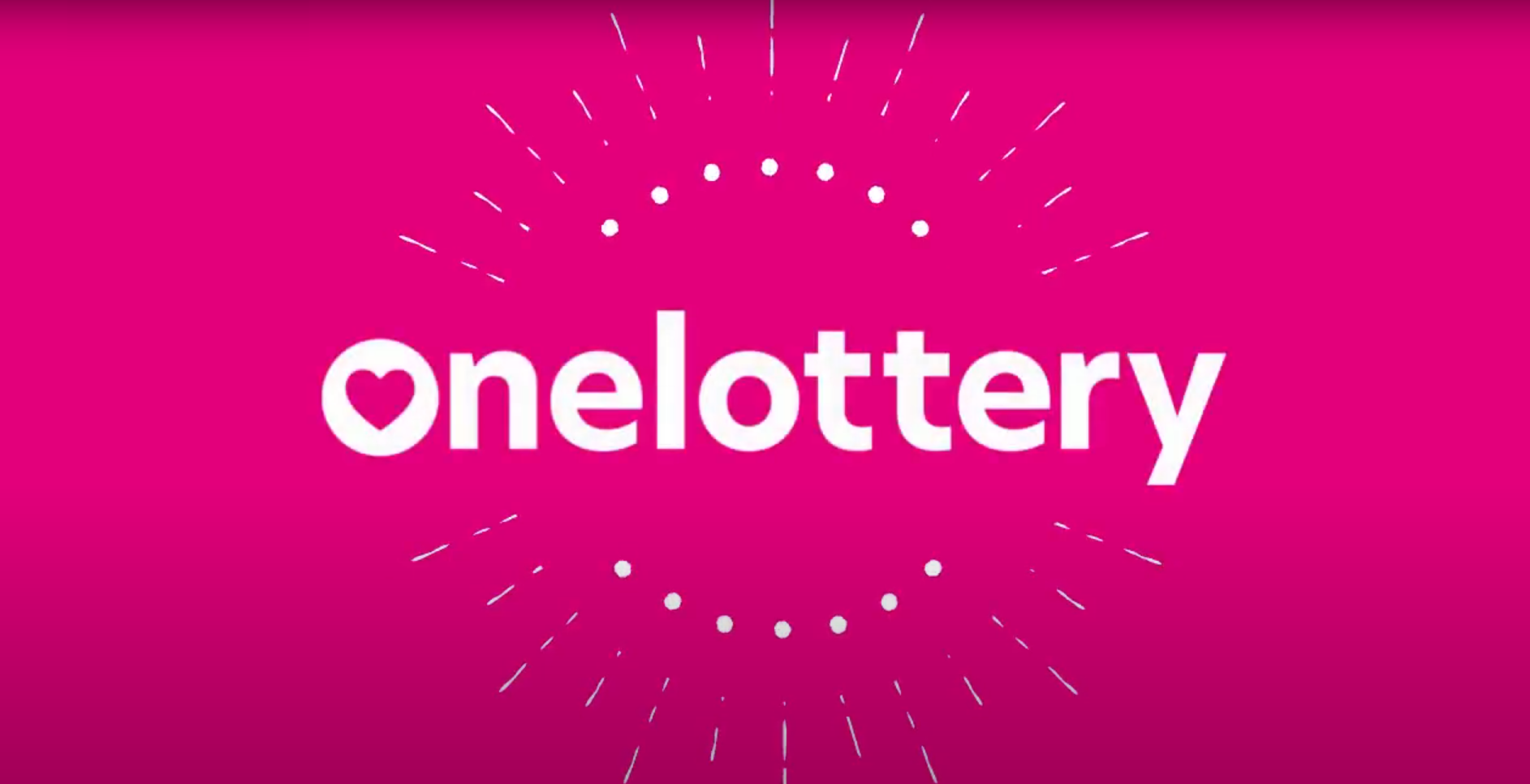 One Lottery - 2021 Year In Review
2021 has certainly had its fair share of ups and downs, and fundraising has been trickier than ever - but with One Lottery's help, our good causes have come out swinging. We only launched our entir...
13 January 2022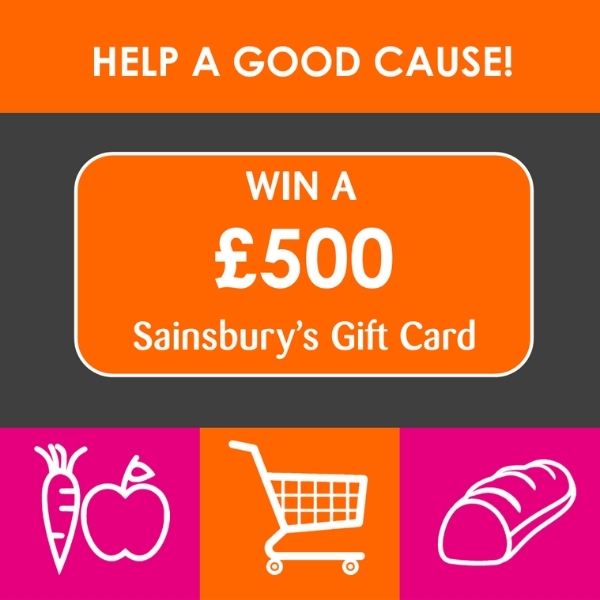 WIN A £500 Sainsbury's eGift Card!
It's A WIN-WIN Situation! Happy New Year to you all! And what better way to get into the swing of 2022 than with the chance to win a huge £500 Sainsbury's eGift Card!? Buy a ticket to support yo...
04 January 2022
Back to full list
Our causes are on track to raise £289,146.00 this year
11,121 tickets of our 19,463 ticket goal