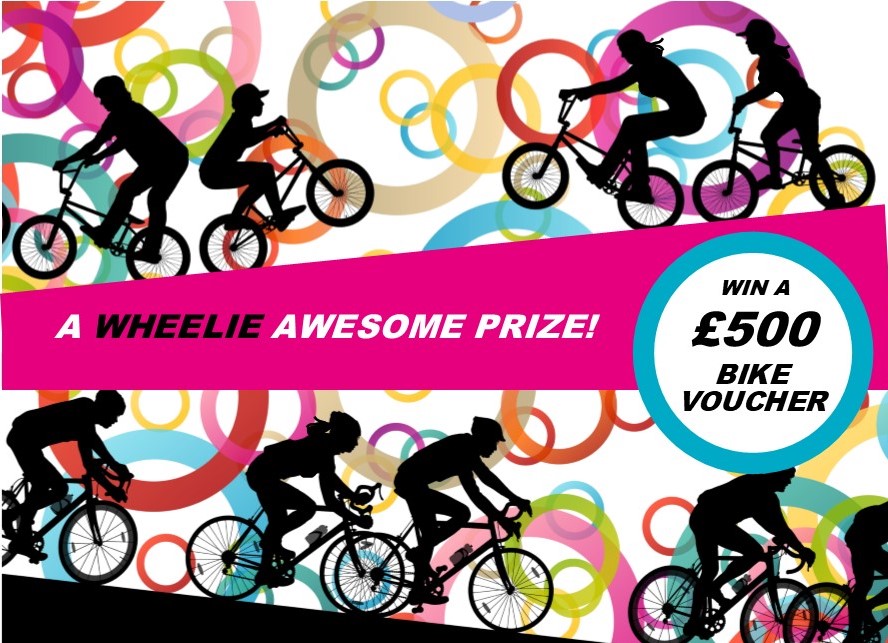 Win A £500 Bicycle Voucher
24 February 2021
You'll Wheelie Love This Prize?
Want to get active this season? The winner of this prize will be able to Spring into action with a £500 Bicycle Voucher to spend online at TheBikeFactory.co.uk! Enter One Lottery before 17th April and you could could be riding off into the sunset!
When you play One Lottery, not only can you win amazing prizes but you'll also be supporting the work of the good cause of your choice. 50% of all ticket proceeds go straight to the good cause, helping them to continue delivering essential work. It's really a win-win situation!
Do you know of an organisation that could benefit from starting a lottery? One Lottery is open to all not-for-profit organisations including sports clubs, charities, community services, arts venues and many more. It's easy to get started, there's no-risk and no set-up fees.
Our causes are on track to raise £218,010.00 this year
8,385 tickets of our 15,063 ticket goal
More top stories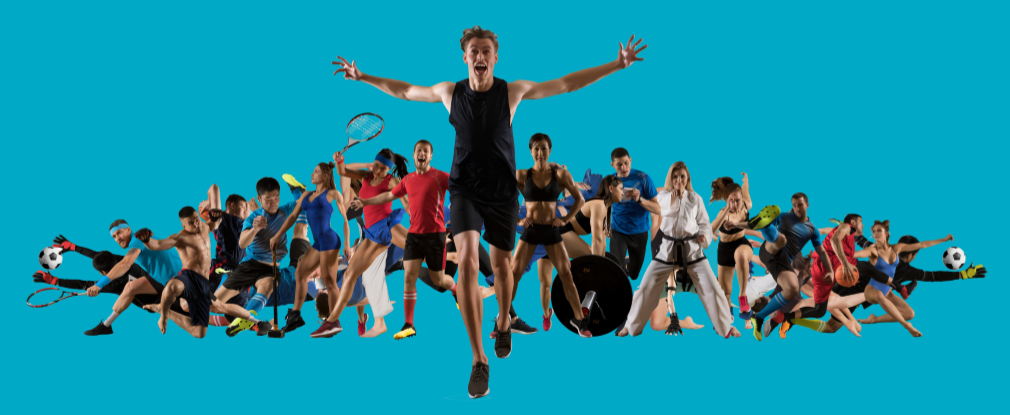 Start A Sports Club Lottery
From football to fencing, from badminton to bowls, UK sports clubs of all types and sizes are successfully raising money with a fundraising lottery. If your sports club is looking for an income boost,...
11 March 2021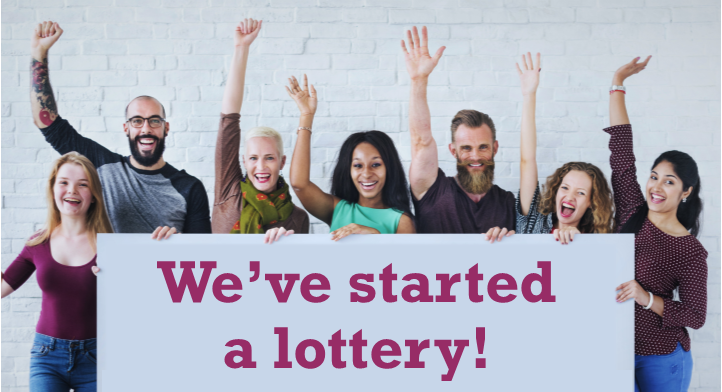 How To Start A Fundraising Lottery
Are you considering setting up a fundraising lottery? Raising funds is tough at the best of times but it's becoming increasingly difficult. If you're involved with a charity, society or cl...
19 January 2021
Back to full list
Our causes are on track to raise £218,010.00 this year
8,385 tickets of our 15,063 ticket goal