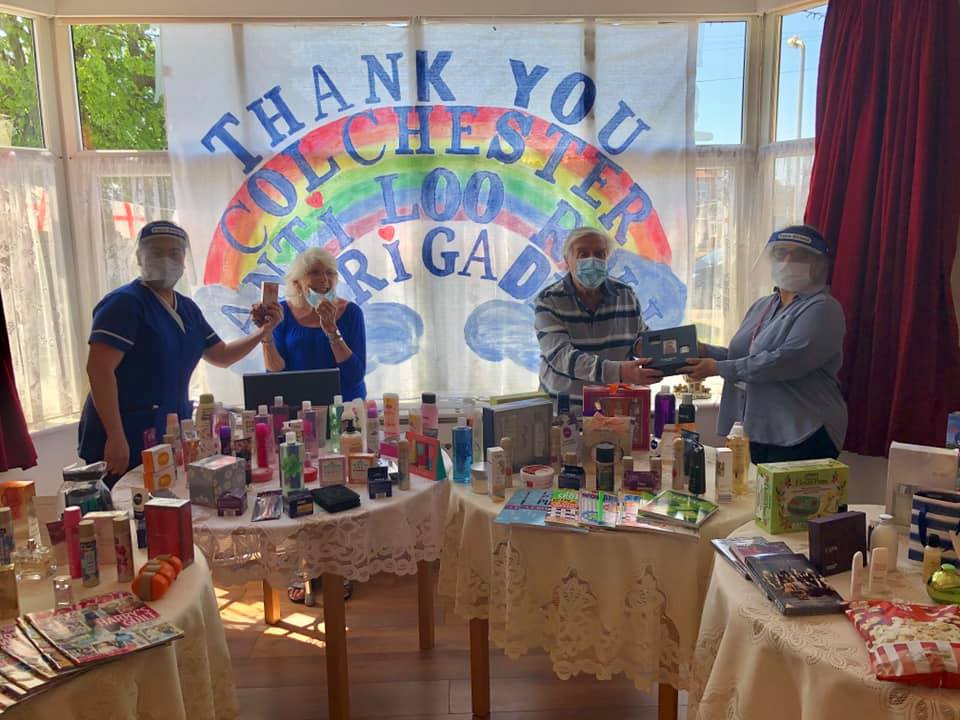 Spotlight On Colchester Anti Loo Roll Brigade
03 November 2020
Today we're putting the spotlight on a cause that has emerged from the coronavirus pandemic to be a huge force for good in their community. Colchester Anti Loo Roll Brigade was established to support people during the first wave of coronavirus. Throughout lockdown the group grew in strength and numbers, and was able to provide countless people with practical and emotional support.
The Colchester Anti Loo Roll Brigade was established by local man, Peter Dutch as a way to support vulnerable people and those who were shielding during the first lockdown. Since then the group has grown beyond anyone's expectations. More than 10,000 people have now joined their Facebook group, which has become a focal point for the people of Colchester to come together and offer mutual support.
Among the initiatives delivered by the group was a collection of toiletries and beauty products which were donated to a local care home to boost the morale of elderly residents who were unable to see their families.
Colchester Anti Loo Roll Brigade has become so valued by the local community that they've taken the step to establish a community interest company. This will allow them to continue offering support to the local community during the second lockdown and eventually beyond the pandemic. They are now helping people with a range of needs including one family who lost their home and belongings due to a house fire.
Colchester Anti Loo Roll Brigade is aiming to raise £32,000 from their lottery this year. You can support their lottery here:
Our causes are on track to raise £255,710.00 this year
9,835 tickets of our 17,508 ticket goal
More top stories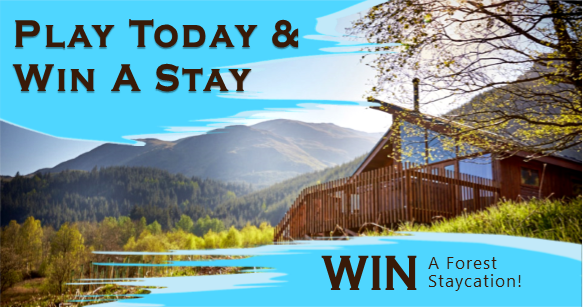 WIN A Fantastic Forest Holiday!
Great news - this Autumn we're giving away a holiday! Anyone who buys tickets before 30th October will be entered into an extra draw to win a fantastic UK staycation. The lucky winner will be ab...
20 September 2021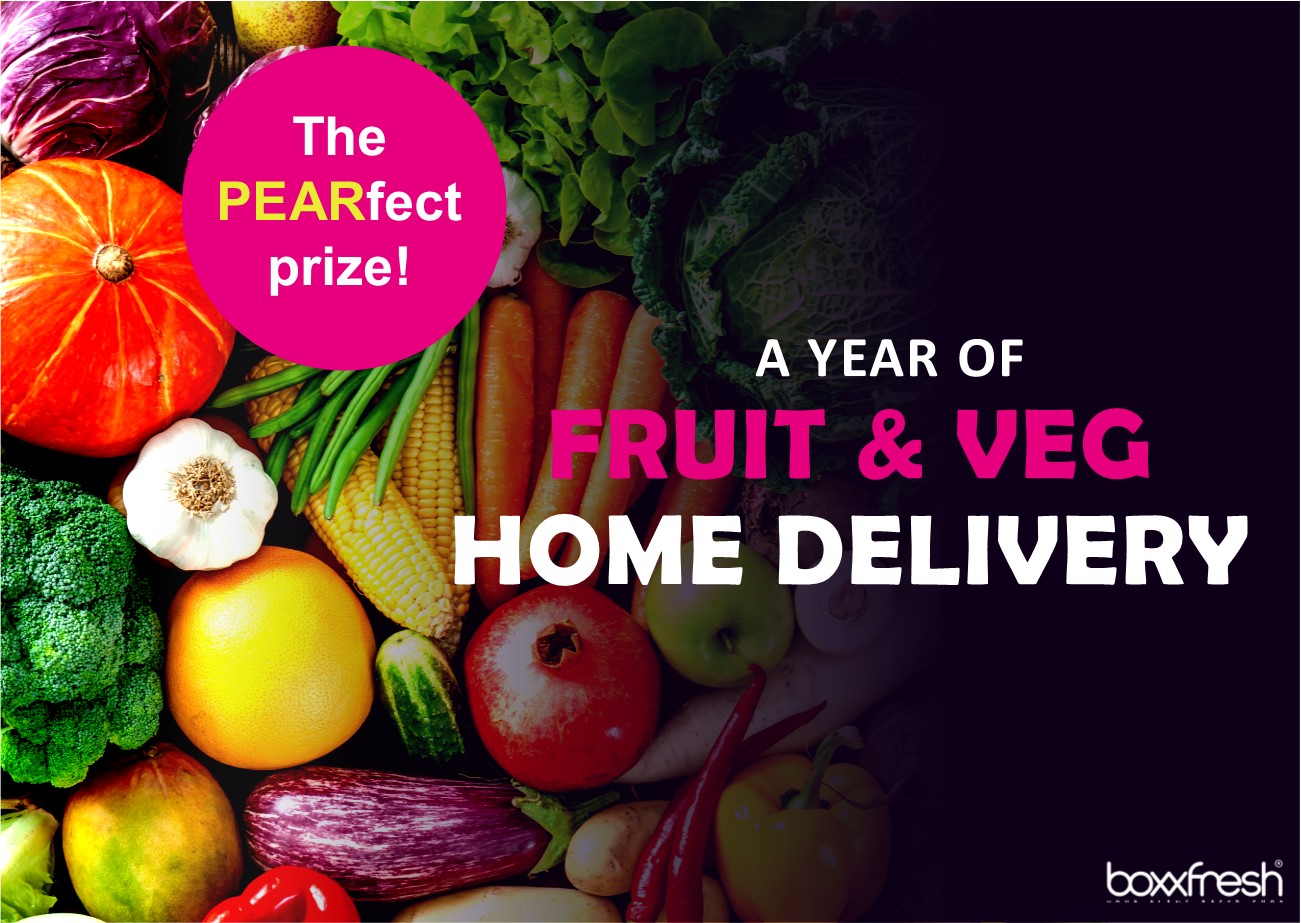 Congratulations To Our Veg Box Winner!
One winner of Saturday night's One Lottery draw (17th July) won't be having any trouble getting their 5-a-day for a while! A supporter of the McCarthy & Stone Foundation was the winner of our la...
19 July 2021
Back to full list
Our causes are on track to raise £255,710.00 this year
9,835 tickets of our 17,508 ticket goal