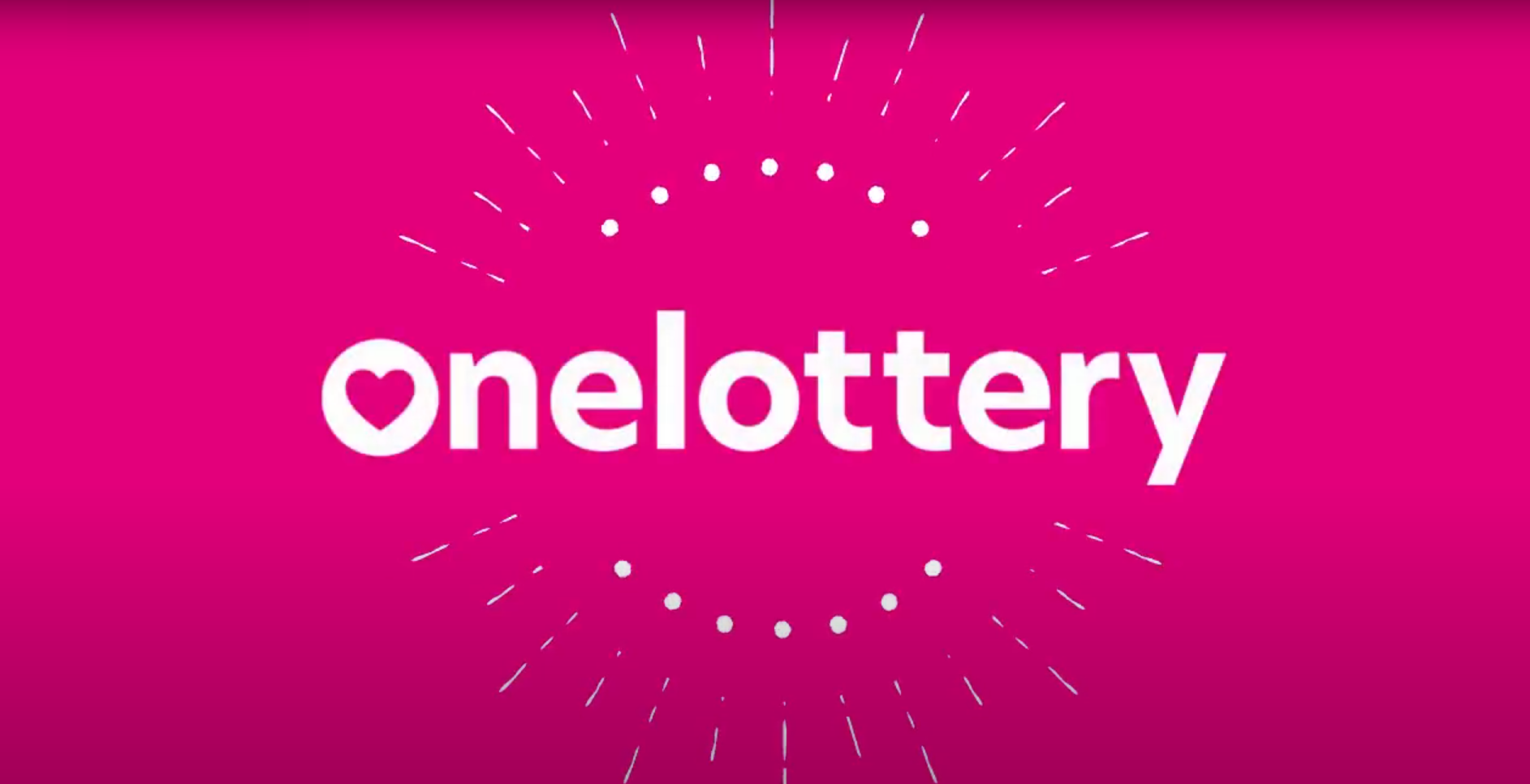 One Lottery - 2021 Year In Review
13 January 2022
What a year!
2021 has certainly had its fair share of ups and downs, and fundraising has been trickier than ever - but with One Lottery's help, our good causes have come out swinging.
We only launched our entirely-online digital lottery platform 18 months ago, but what a whirlwind 18 months it's been! We're helping over 150 good causes, and selling more than 10,000 tickets every week, which is providing vital fundraising for the work they do in the community and around the world. Some of our good causes are raising as much as £45,000 EACH per year!
Feeling like you're missing out? Why not find out more about registering your good cause with our digital lottery platform?
You support is vital in helping these causes continue to help those in need. By buying a ticket, you'll be in with a chance to win weekly cash prizes of up to £25,000, AND you'll be helping raise vital funds - all without leaving the couch!
Check out our 2021 in Review video below to see what some of our amazing good causes are doing with the funds they've raised, then click the button to pick a cause to support, and buy a ticket to get started!
Our causes are on track to raise £372,190.00 this year
14,315 tickets of our 29,279 ticket goal
More top stories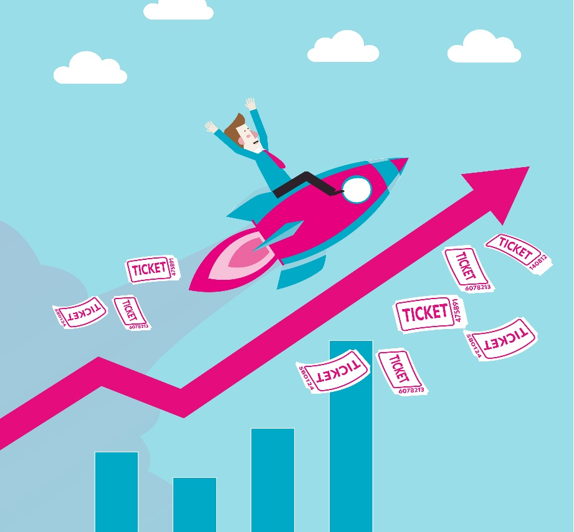 Launch Your Lottery And Get A Free Amazon Voucher!
Summer is here, and there's never been a better time to launch your cause's very own lottery! One Lottery helps causes raise unlimited funds week-in, week-out, without the need for events, printed tic...
24 April 2022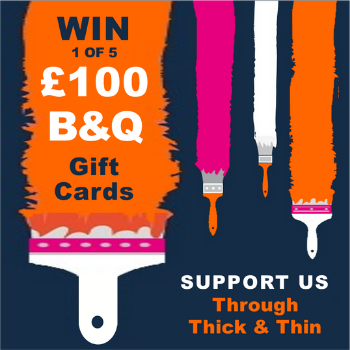 Win one of FIVE B&Q Gift Cards!
Summer is fast approaching, and if your home or garden could use a little TLC to prepare for BBQ season, we've got the perfect thing for you.... On Saturday 25th June, not one but FIVE lucky support...
23 April 2022
Back to full list
Our causes are on track to raise £372,190.00 this year
14,315 tickets of our 29,279 ticket goal