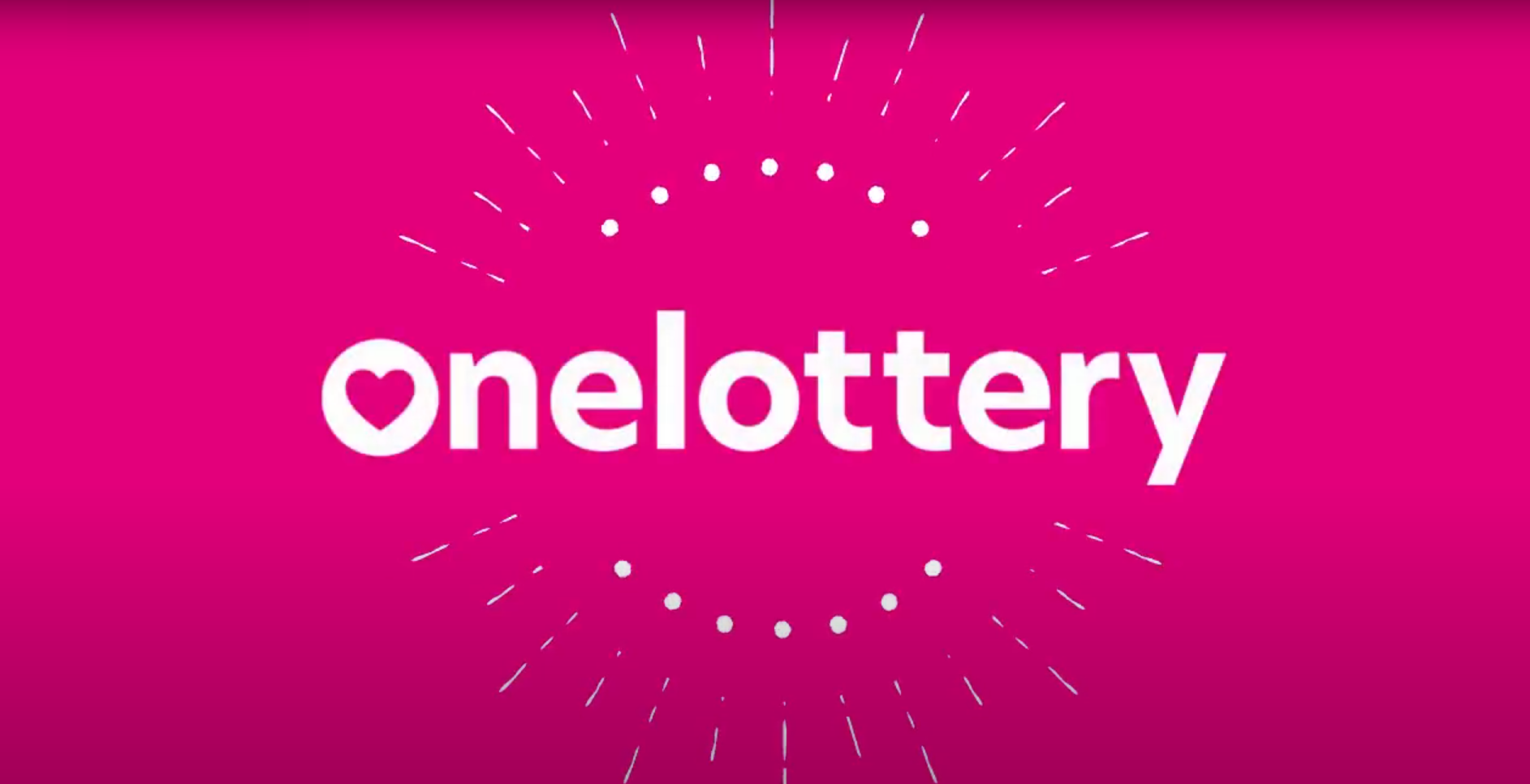 One Lottery - 2021 Year In Review
13 January 2022
What a year!
2021 has certainly had its fair share of ups and downs, and fundraising has been trickier than ever - but with One Lottery's help, our good causes have come out swinging.
We only launched our entirely-online digital lottery platform 18 months ago, but what a whirlwind 18 months it's been! We're helping over 150 good causes, and selling more than 10,000 tickets every week, which is providing vital fundraising for the work they do in the community and around the world. Some of our good causes are raising as much as £45,000 EACH per year!
Feeling like you're missing out? Why not find out more about registering your good cause with our digital lottery platform?
You support is vital in helping these causes continue to help those in need. By buying a ticket, you'll be in with a chance to win weekly cash prizes of up to £25,000, AND you'll be helping raise vital funds - all without leaving the couch!
Check out our 2021 in Review video below to see what some of our amazing good causes are doing with the funds they've raised, then click the button to pick a cause to support, and buy a ticket to get started!
Our causes are on track to raise £289,094.00 this year
11,119 tickets of our 19,463 ticket goal
More top stories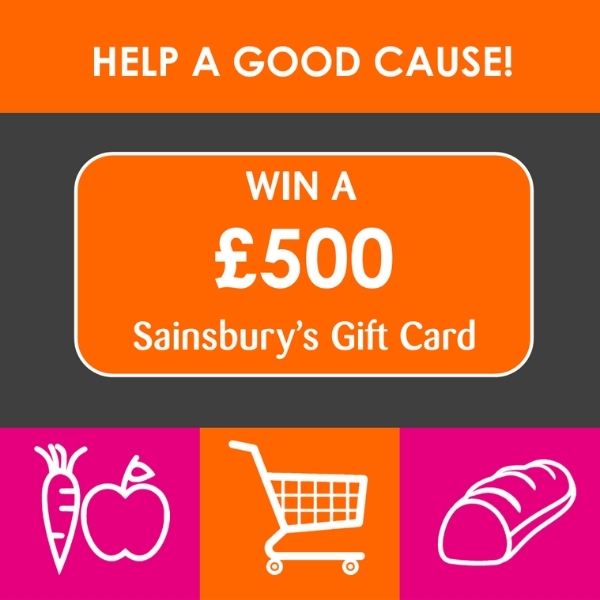 WIN A £500 Sainsbury's eGift Card!
It's A WIN-WIN Situation! Happy New Year to you all! And what better way to get into the swing of 2022 than with the chance to win a huge £500 Sainsbury's eGift Card!? Buy a ticket to support yo...
04 January 2022

A Win-Win Way To Give This Christmas!
It was great to see our feature in the last The Guardian "Charity Checklist" before Christmas! You can read the full piece below - or if you already know what we do, then you can find a cause to supp...
20 December 2021
Back to full list
Our causes are on track to raise £289,094.00 this year
11,119 tickets of our 19,463 ticket goal