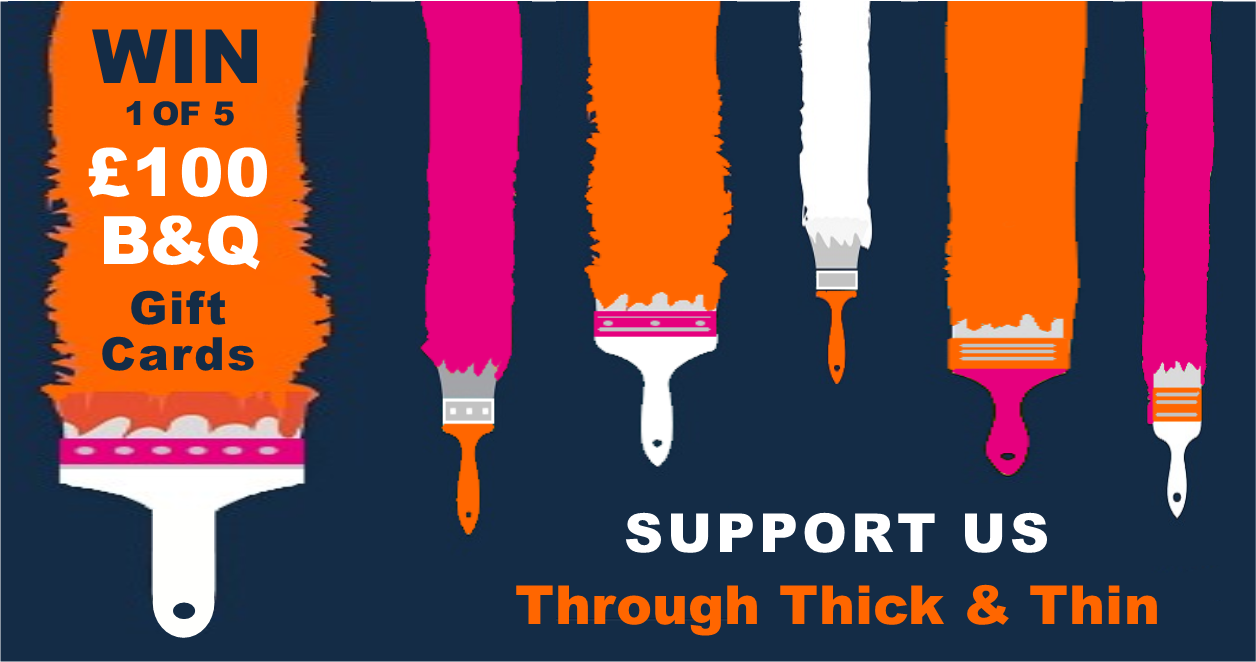 Calling All DIY Fans!
21 April 2021
The sun's out, and it's DIY season so we're giving away not one but FIVE £100 B&Q Gift Cards.

Interest in DIY is booming, with ever more of us sprucing up our surroundings through gardening, decorating or even extending our homes. Let's face it, it's not much fun starting a DIY project during the winter months when it's cold and dark. But now Spring is here, and it's time to dust off our rakes, saws and paintbrushes!

If you want to give your DIY budget a boost whilst also boosting the funds of a good cause, then this is your chance. When you support your chosen good cause on One Lottery this season, not only could you win a cash prize, but you'll also be entered into our special draw to win one of five £100 B&Q Gift Cards.

Tickets cost just £1 per week, and 50p from every ticket sold goes directly to your chosen good cause. Make sure you get your tickets before 5th June to be entered into the £100 B&Q Gift Card special draw.

Pop over to our 'PLAY' page below and select the cause that you would like to support now:
Our causes are on track to raise £237,640.00 this year
9,140 tickets of our 16,408 ticket goal
More top stories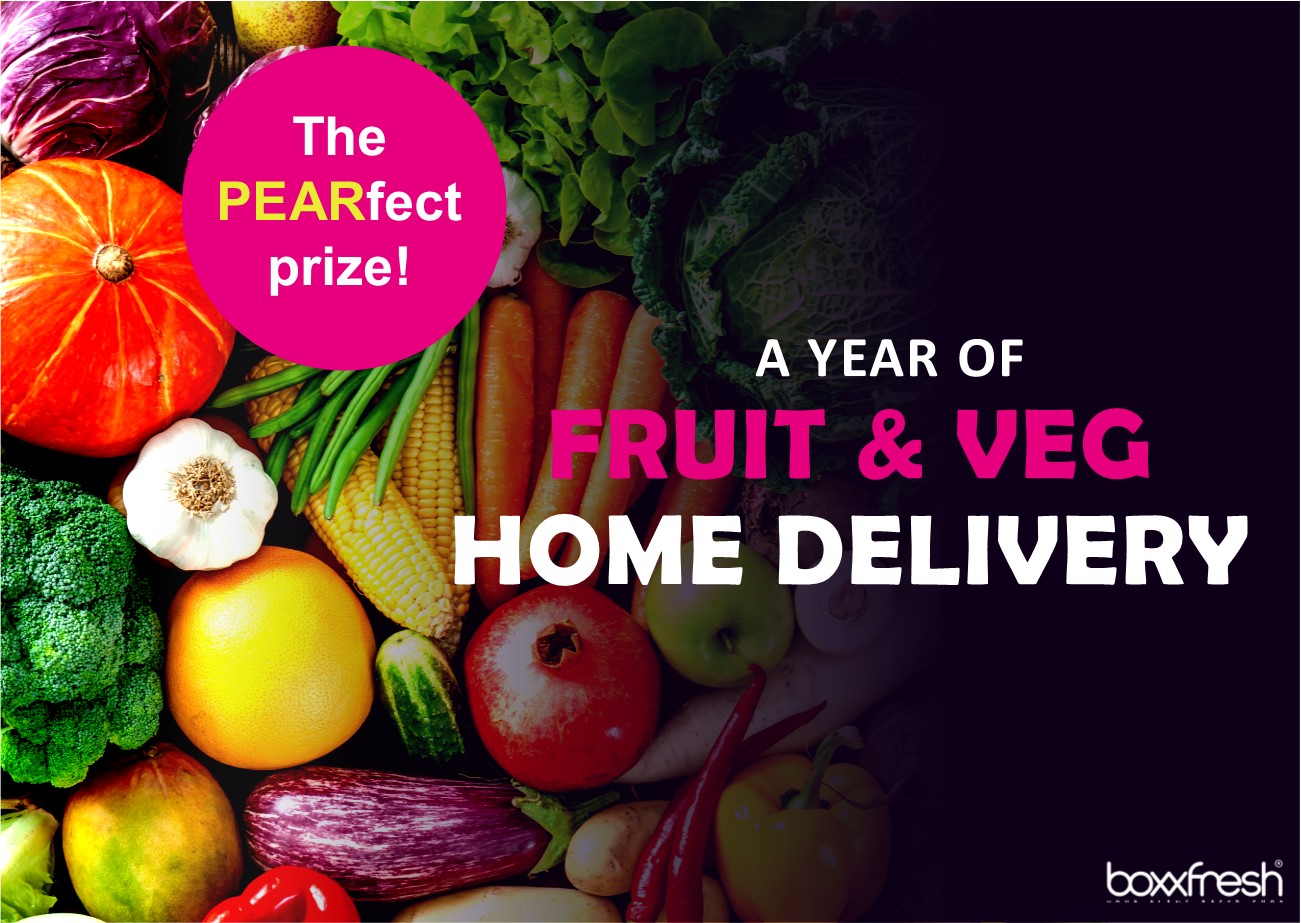 Congratulations To Our Veg Box Winner!
One winner of Saturday night's One Lottery draw (17th July) won't be having any trouble getting their 5-a-day for a while! A supporter of the McCarthy & Stone Foundation was the winner of our la...
19 July 2021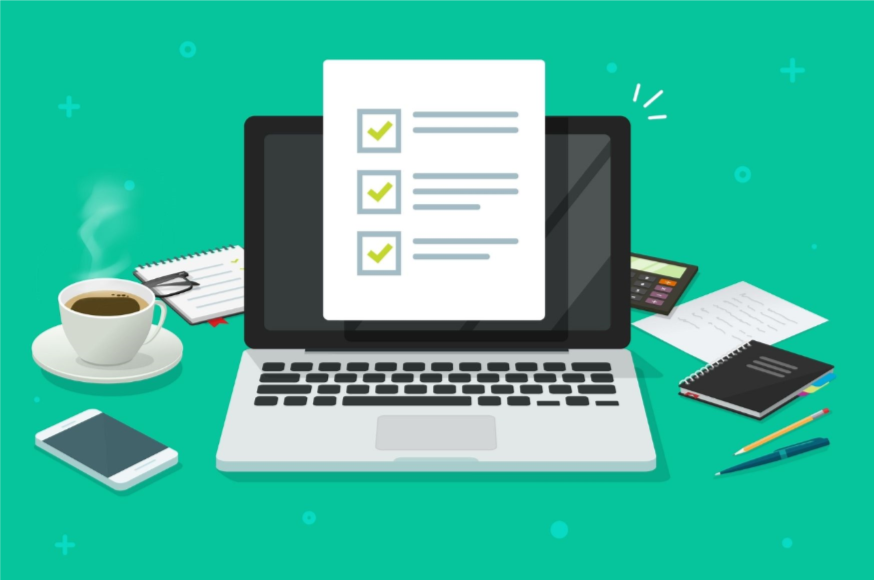 How To Register A Small Society Lottery
Confused about the licencing requirements for a fundraising lottery? If you're planning to start a fundraising lottery, raffle or similar gambling-related activity then you're likely to ne...
12 May 2021
Back to full list
Our causes are on track to raise £237,640.00 this year
9,140 tickets of our 16,408 ticket goal