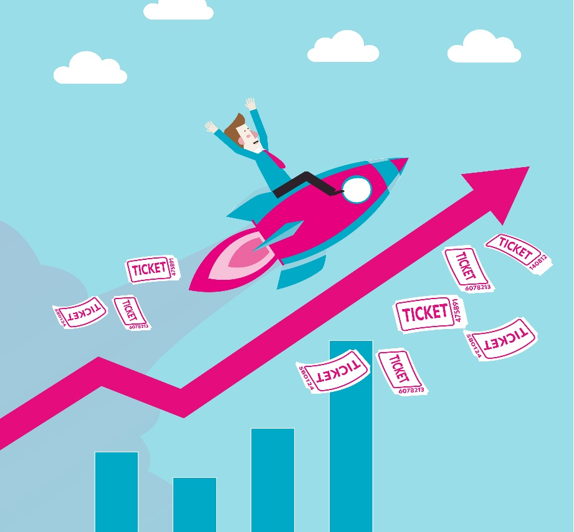 Launch Your Lottery And Get A Free Amazon Voucher!
24 April 2022
Summer is here, and there's never been a better time to launch your cause's very own lottery! One Lottery helps causes raise unlimited funds week-in, week-out, without the need for events, printed tickets or sourcing prizes. With just 50 weekly players, you could raise over £1000 a year!
As if THAT didn't sound almost too good to be true, all causes that launch their lottery before the end of summer can also claim a FREE Amazon Voucher to help you stock up on those all-important office supplies, or whatever else your cause needs! You can use the claim code WEB1 to claim your free gift.
Amazon eGift Card to the value of £40. No cash alternative is available.
To claim your FREE Amazon eGift Card, your cause must have its first draw before 31st August 2022.
Your cause must sell a minimum of 10 tickets in order for your first draw to go ahead.
You can claim your Amazon eGift Card after your first draw.
To claim your Amazon eGift Card, please email

[email protected]

with the name of your cause, your claim code and your preferred delivery email address.
Our causes are on track to raise £372,242.00 this year
14,317 tickets of our 29,279 ticket goal
More top stories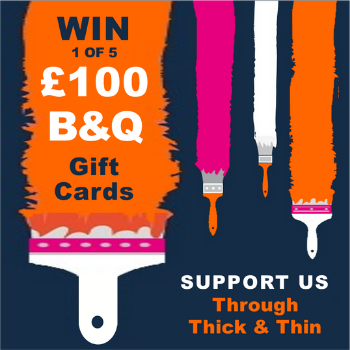 Win one of FIVE B&Q Gift Cards!
Summer is fast approaching, and if your home or garden could use a little TLC to prepare for BBQ season, we've got the perfect thing for you.... On Saturday 25th June, not one but FIVE lucky support...
23 April 2022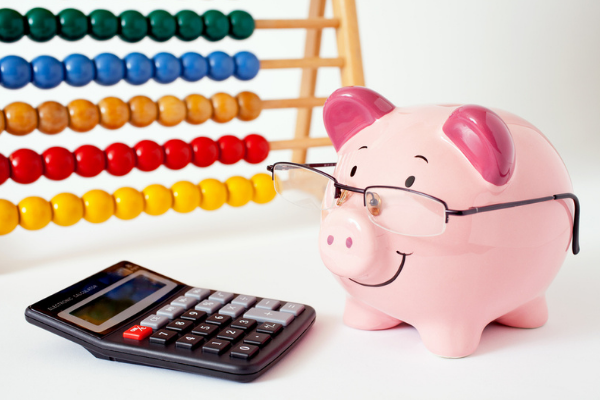 Top 20 Money Saving Tips
When times are tough, is it possible to save money and still be able to support your local community? Follow our top 20 money saving tips, and the answer will be 'Yes'. Recent rises in the...
12 April 2022
Back to full list
Our causes are on track to raise £372,242.00 this year
14,317 tickets of our 29,279 ticket goal